Looking ahead to a feminist 2021

2020 has been a very difficult year for many. For most. The COVID-19 pandemic has monopolised our lives and has had terrible impacts on our health and wellbeing, livelihoods, environment, and political and social behaviours. As we look back to the challenges of 2020, we must learn from our mistakes and progresses to ensure 2021 is a great year for feminist leadership, collaborative action & systemic change. Read More
#16Days of Activism Events
Wednesday 25 November 2020 is the International Day for the Elimination of Violence against Women. Join us for 2 online Events!

In light of the current attack on women's rights in Poland, international support to Polish activists is essential.
We will create posters to #EndGBV and we will listen to the stories of young activists fighting for their rights in the face of government efforts to roll-back sexual and reproductive health rights (SRHR) and women's bodily autonomy – particularly in Poland. Read More 
"Towards a Gender Equal Future" - The EU Gender Action Plan III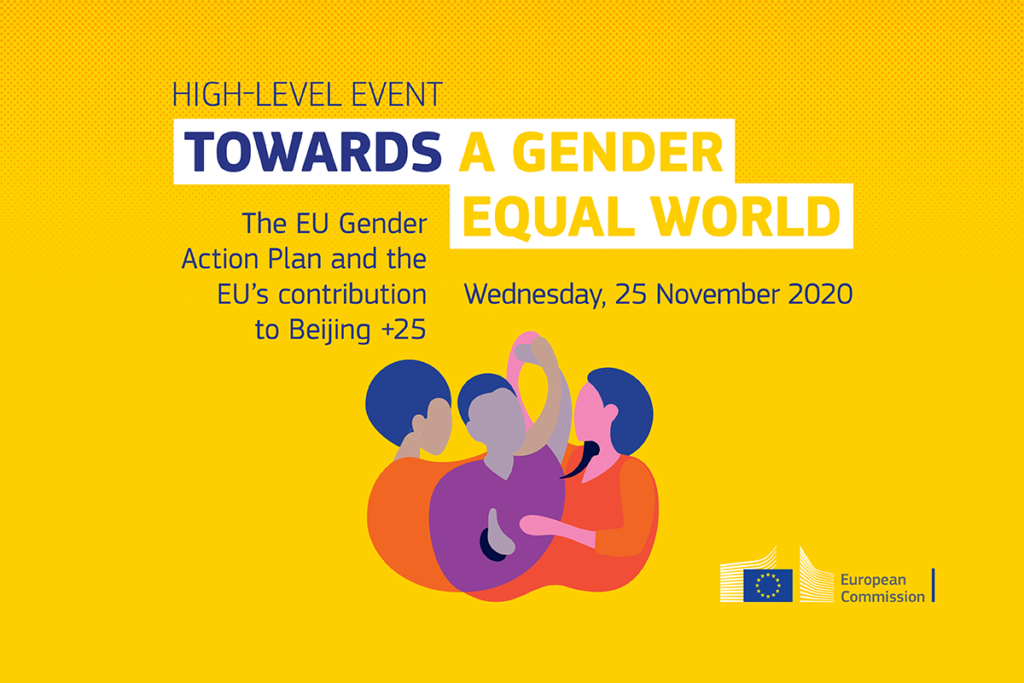 YFE has been invited to speak at this high-level event organised by the European Commission in cooperation with the German Presidency of the EU to mark the official launch of the new EU Gender action plan – An ambitious agenda for gender equality and women's empowerment in EU external action (GAP III). The event will also provide a platform for presenting the work of the Generation Equality Forum and its Action Coalitions, and for reflecting about the EU contribution to it.
More information, the agenda, and the live stream of the event. 
#GEF news: we are leaders!
We are very thrilled to share with you that we have been selected as leaders for the #GenerationEquality Action Coalition on "Feminist Movements & Leadership"! 
Proud to be part of this innovative, multi-stakeholder process that focuses on action and accelerating implementation. 
We are also honoured to be working side by side with a lot of amazing organisations that have paved the way on feminist and inclusive leadership and are looking forward to intergeneration, feminist collaboration. Read More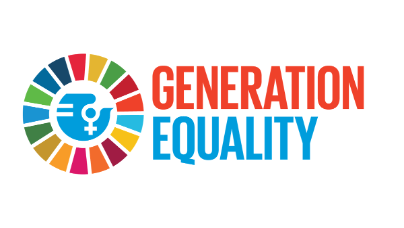 Covid-19 is a Feminist Issue
Young Feminist Europe responds to the global pandemic by advocating that we need a holistic feminist approach that overcomes the "crisis of care". Check out our blog and endorsed civil society statements below: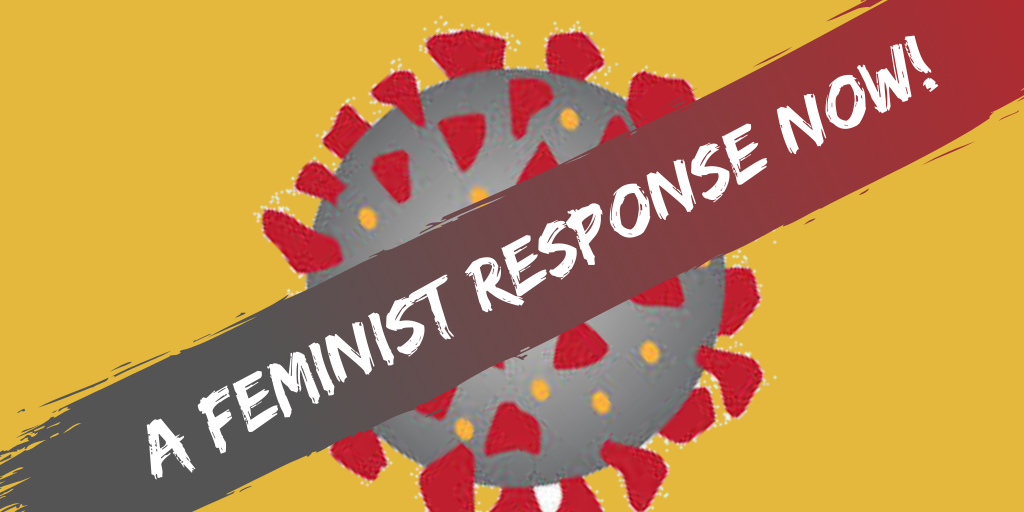 Subscribe to our Newsletter
#FemDigest is now online!
In February, we have launched our new monthly Newsletter – The FemDigest – where you can find articles, blogs, policy developments and all with a splash of feminist pop-culture!
The #FemDigest will let you know what we and what other young feminists have been up to, connect you to the wider feminist community and all while bringing feminist news to you. 
Check out Issue #5 and subscribe below to receive the future editions!