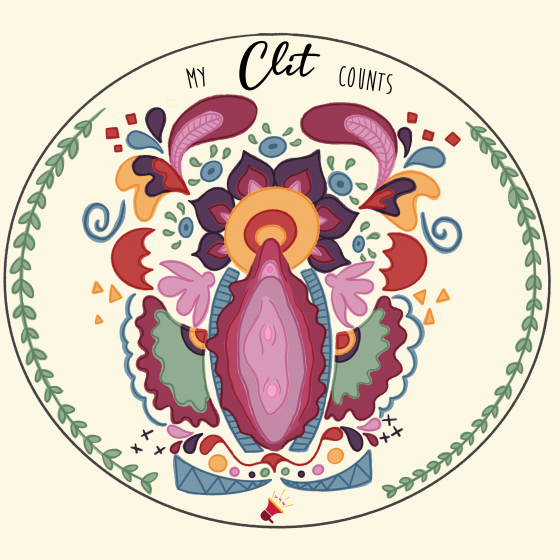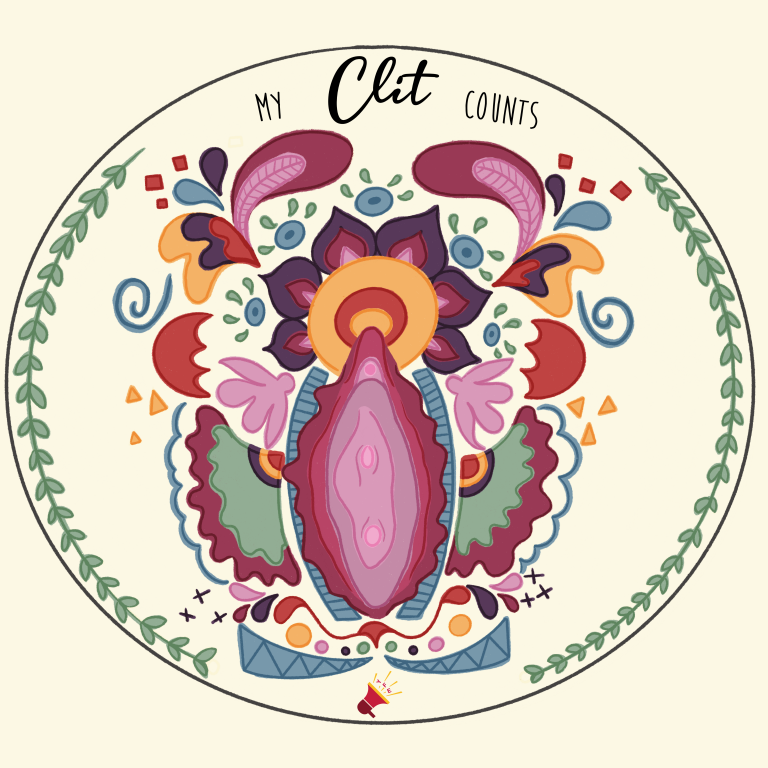 The online Croatian magazine 'Libela' Interview YFE members on #MyClitCounts and the importance of women*s pleasure and health.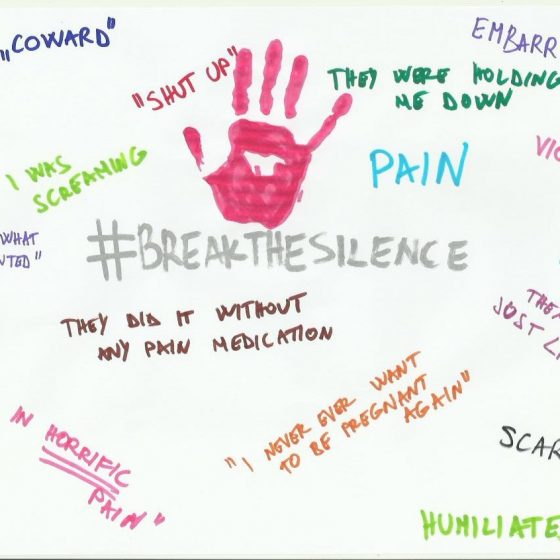 Obstetric violence is an intersection between institutional violence and violence against women during pregnancy, childbirth, and postpartum; however, very little is being done in Croatia or beyond to combat it.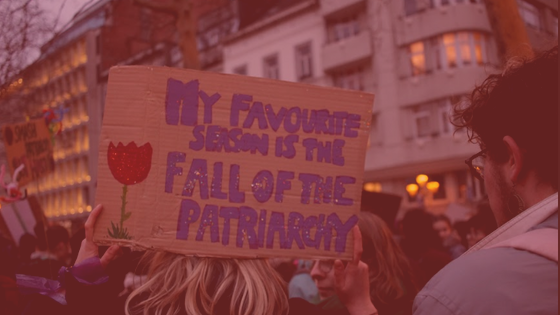 In 2015 Josipa Tukara wrote an article on abortion rights in Croatia. Four years have passed since then. What has happened during that time?