Youth and Adolescent Girls Driving the 2030 Agenda:
Building Collective Power, Securing Sustainable Funding, and Demanding Accountability
Despite progress towards gender equality, millions of girls and young women and gender diverse people around the world are still being denied the opportunity to reach their full potential and progress towards the SDGs is too slow. In response, this session, will bring together different stakeholders to highlight the critical role of adolescent girls and young feminists and their leadership in the acceleration of the 2030 Agenda. The discussion will explore challenges and opportunities for building collective power, while calling for increased political will, progressive multilateral models, and sustainable resourcing for adolescent girls and young feminist-led initiatives. Finally, the session will serve as a strong reminder that adolescent and young feminist-led organizations and movements are not just working on youth-focused agendas but provide thought leadership. Their ideas are accelerators for the progressive agenda that our world so urgently needs.
Date: Saturday 16th September
Time: 2:15pm – 3:45pm EST / 08:15pm – 09:45 CET
Venue: UN Headquarter, Conference room 6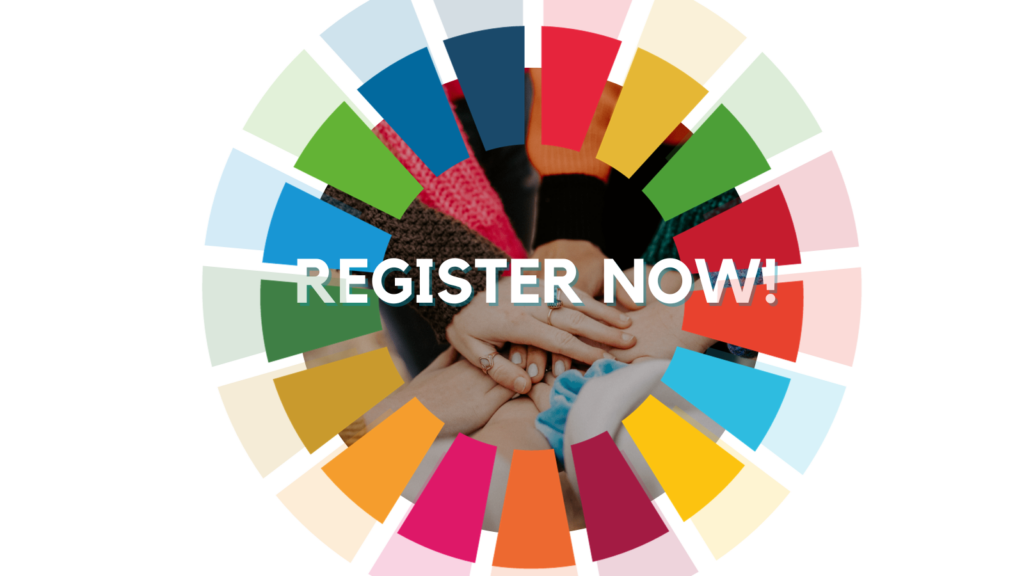 Objectives of the event:
Highlight the critical role adolescent girls and young feminists play in driving forward progress on the SDGs and emphasise why more action is required in strengthening their groups and movements.

Deep-dive into the current challenges faced by girl-led and young feminist groups and recommendations to strengthen adolescent girl and young feminist organising.

Highlight the importance of a multilateral approach to achieving SDGs and gender equality where girls and young feminists are central to these efforts – and explore what actions are required by different actors, in order to centralise them.

 

Provide examples of good practice, based on learnings from the multilateral approach of the Generation Equality and note where there is room for further improvement.
Organising Partners:
Action Coalition on Feminist Movements and Leadership, Young Feminist Caucus, Plan International, Adolescent Girls Investment Plan (AGIP) Alliance for Feminist Movements