Young Feminist Europe is an open platform that aims to amplify young feminist voices and activities across Europe.
Young Feminist Europe was initially founded by a group of young diverse Brussels-based feminists in 2015 and it can trace its roots from the participation of its members to meetings organised by women's organisations in Brussels, celebrating the 20th anniversary of the Beijing Conference. The group started out with regular participatory monthly meetings for anyone that identified as a feminist and then expanded into an online community in 2017 with the help of members from the AGORA alumni. 
As Brussels is such a transit city, Young Feminist Europe as a platform has passed through many hands of leadership. Although there is no official hierarchy, the organisation of Young Feminist Europe has always consisted of working-groups with key members taking leading positions.
Young Feminist Europe is keeping up with the original ethos of the platform by continuing to be a space that was created by young feminists for young feminists. We believe that young women and others across the feminist spectrum can play a vital role in shaping the future of Europe to reflect intersectional values. The core of our mission is to provide an open space for young feminists to implement their activism through writing, campaigns and projects at a national and European level.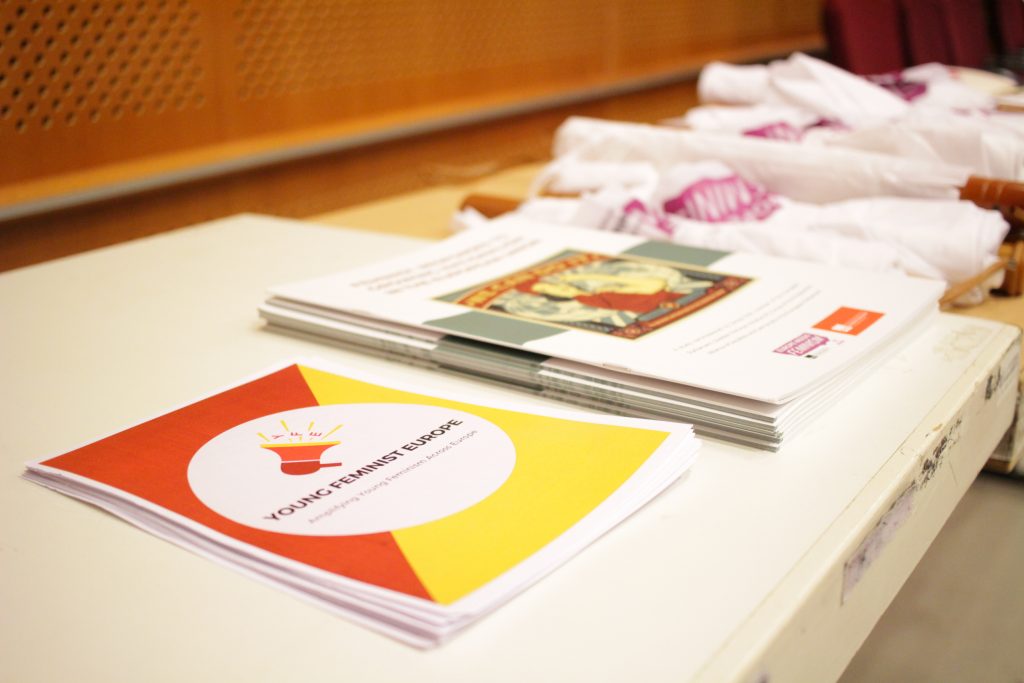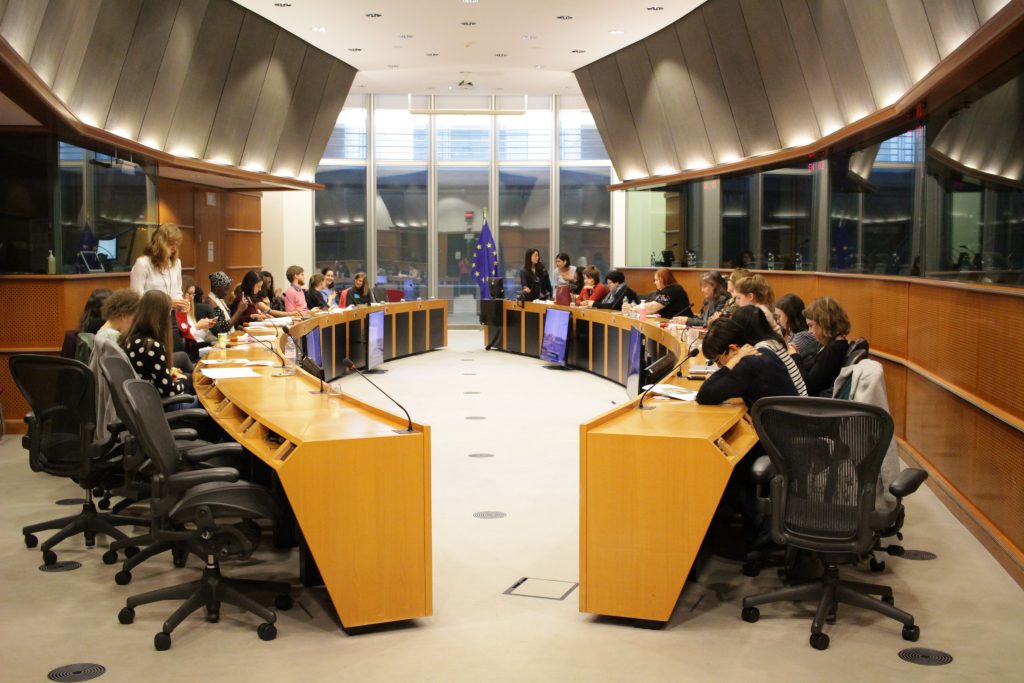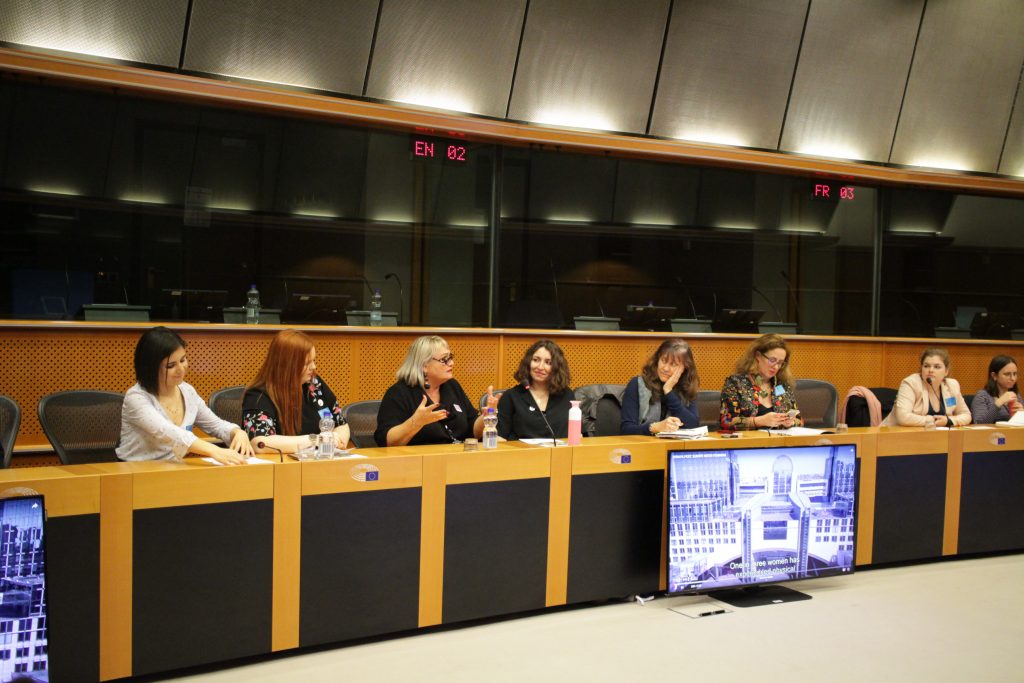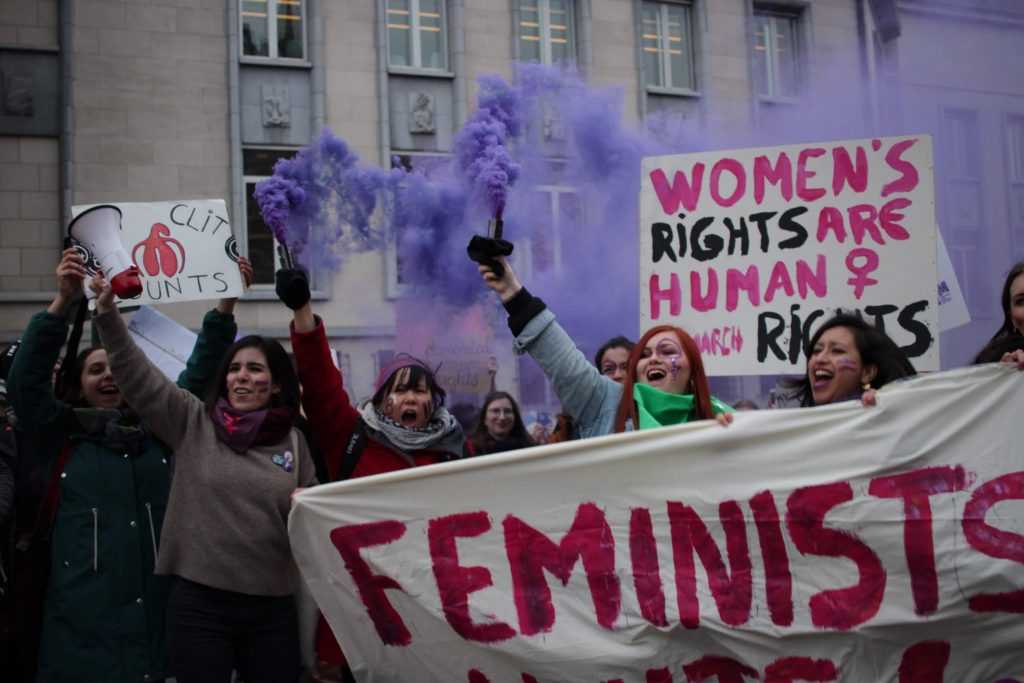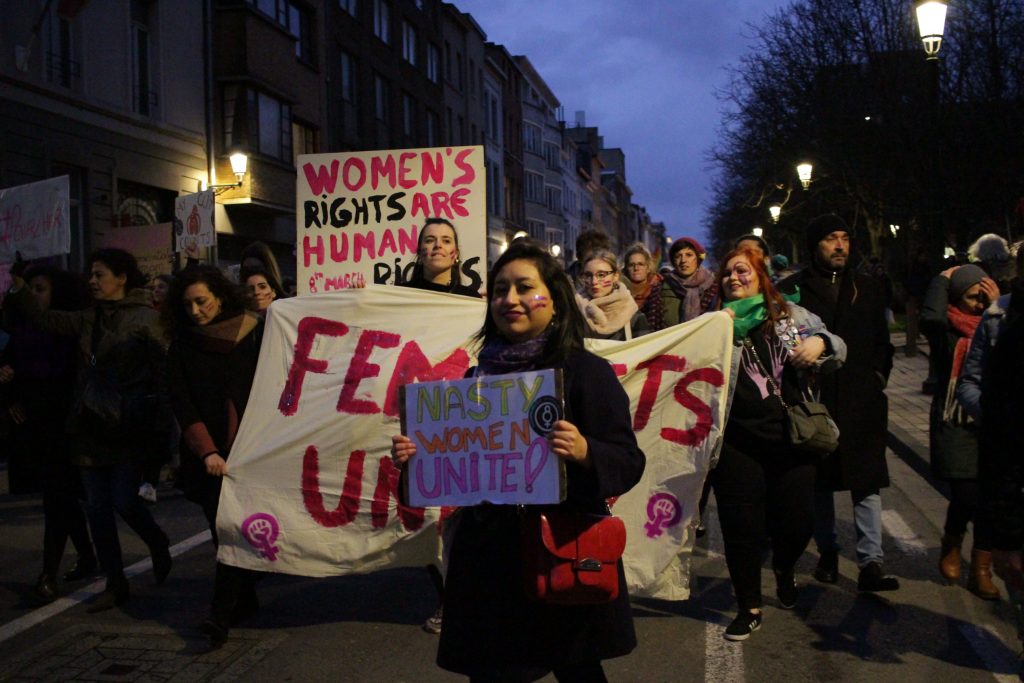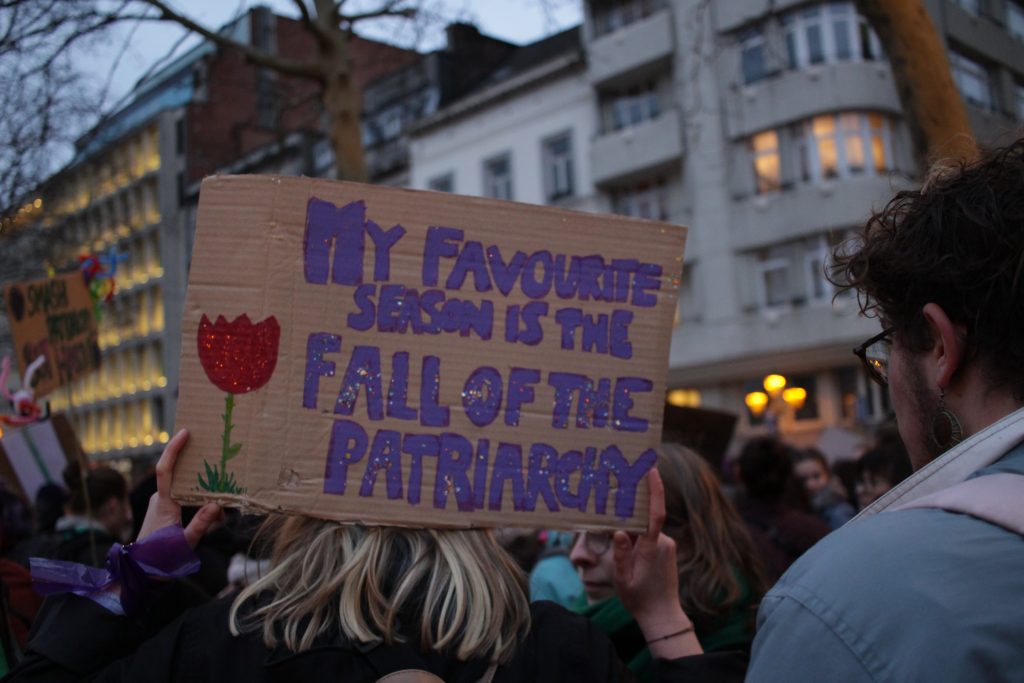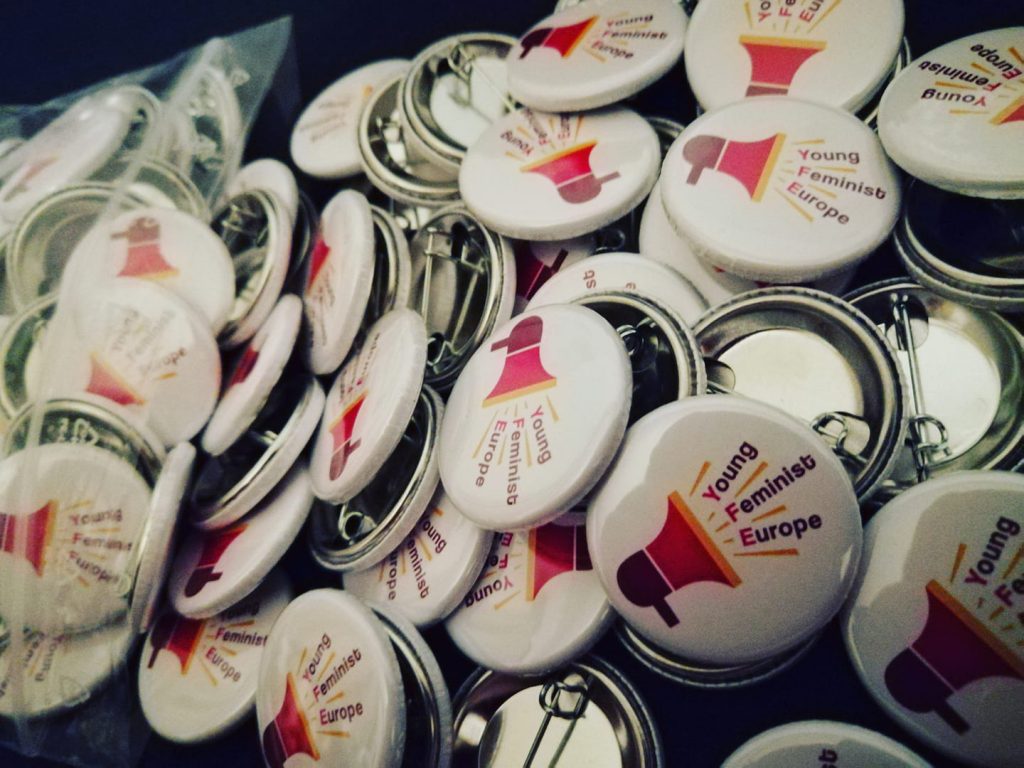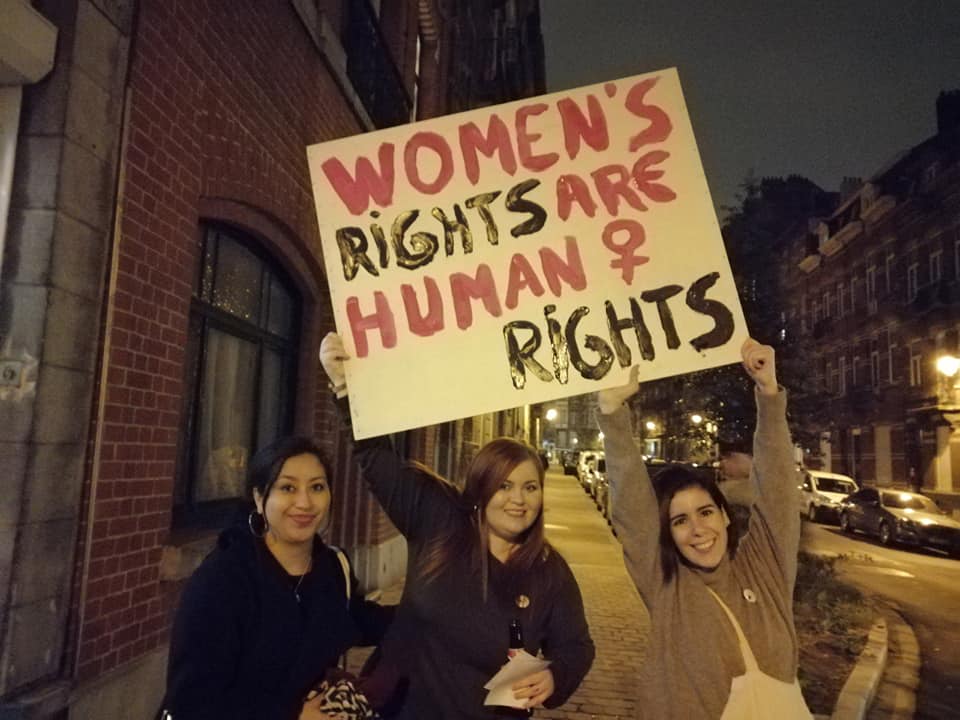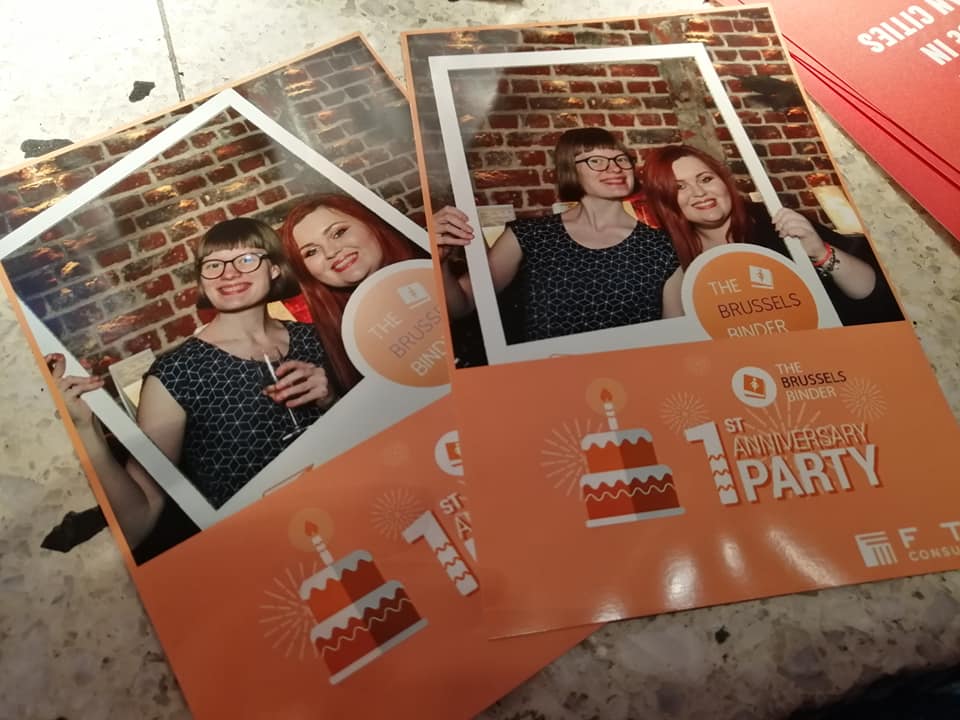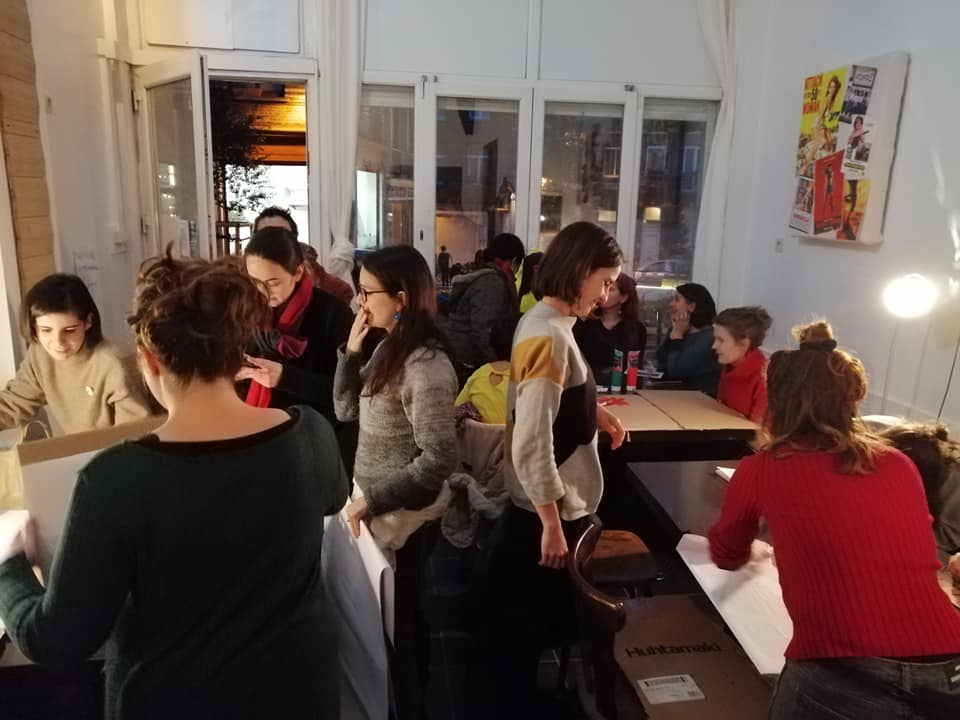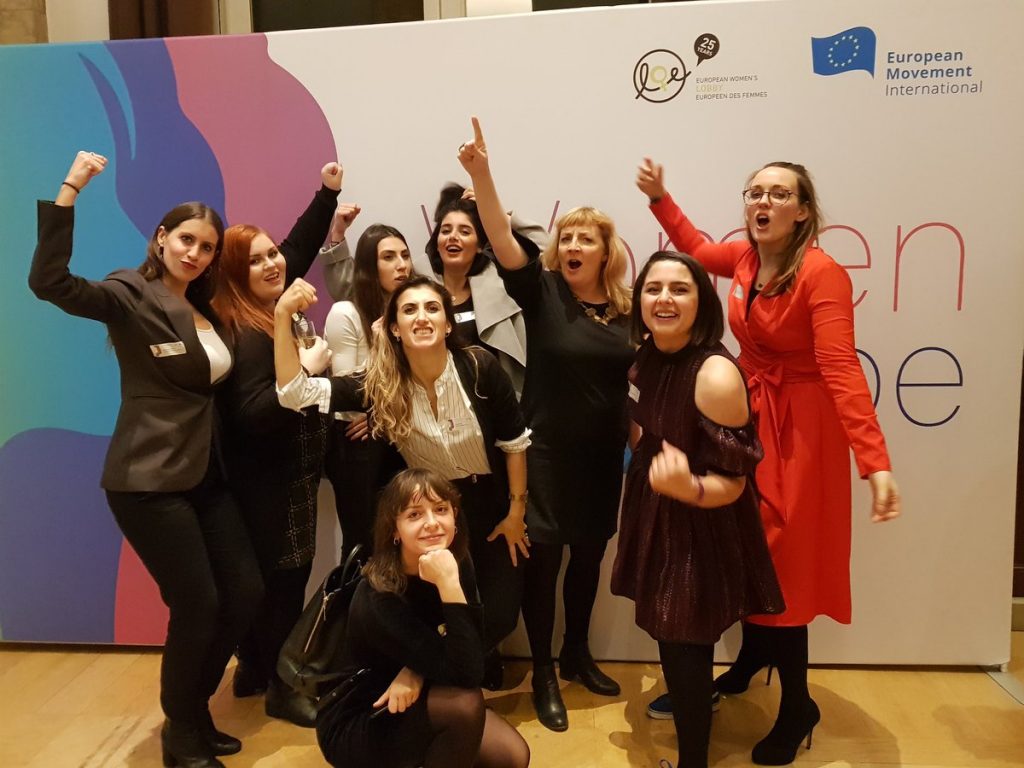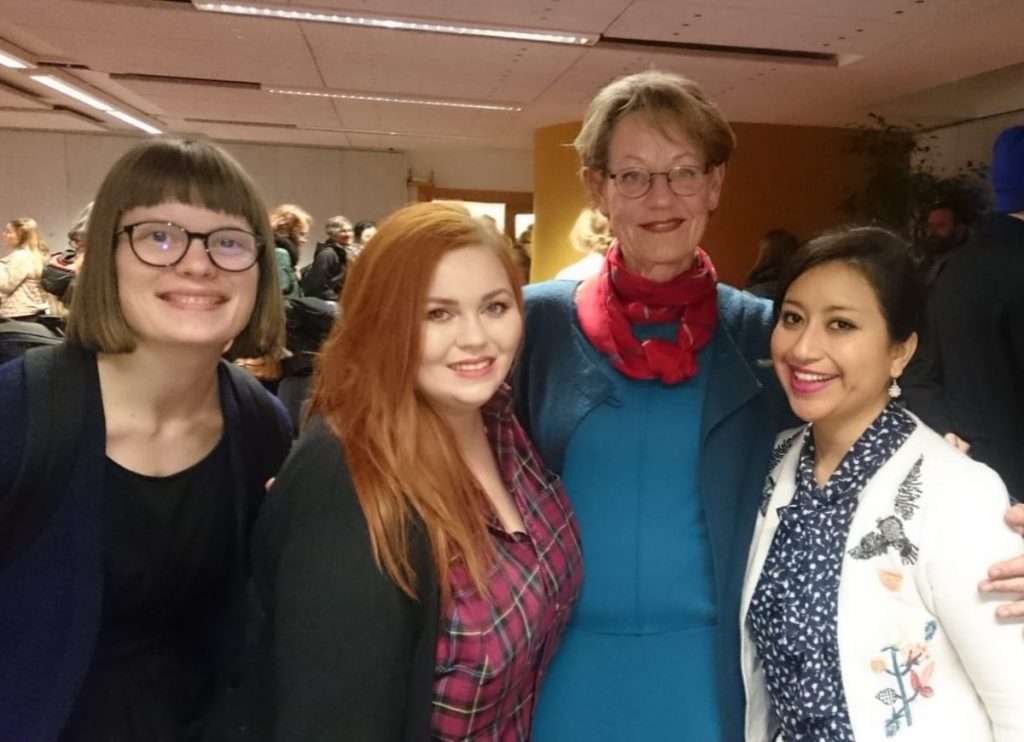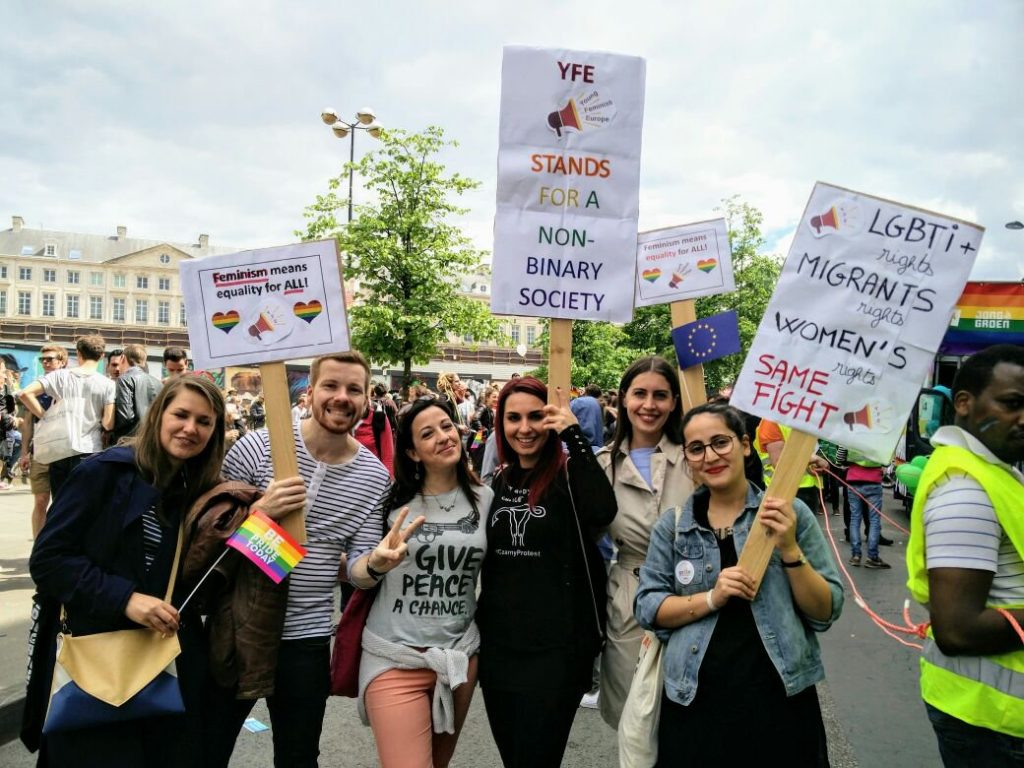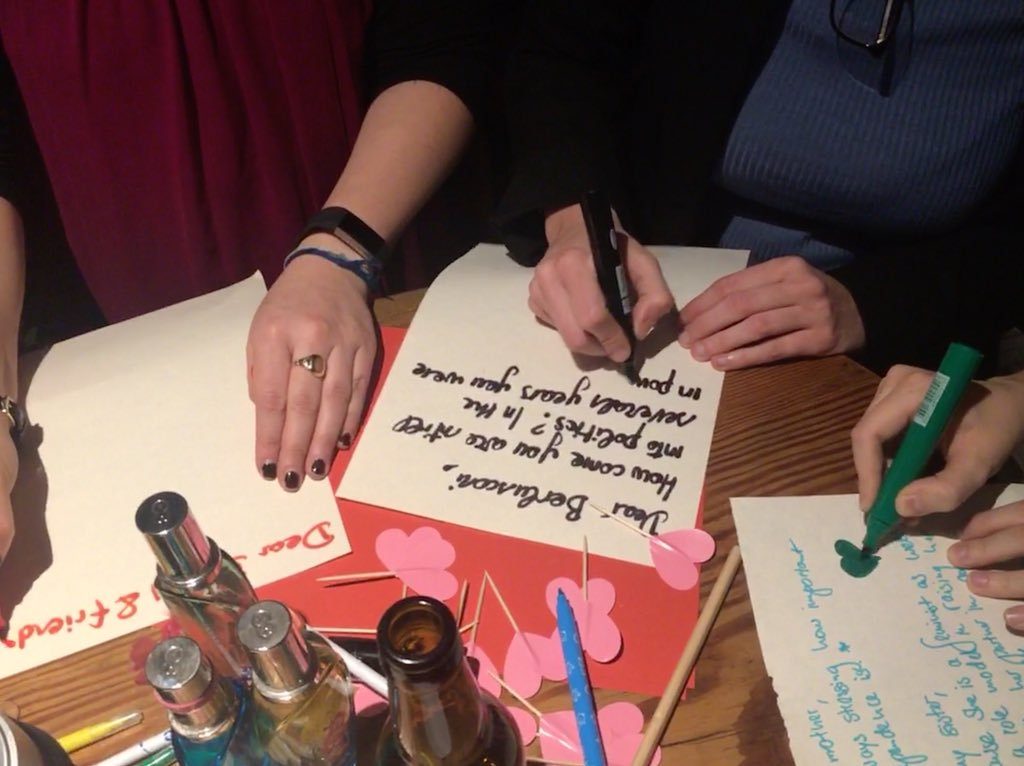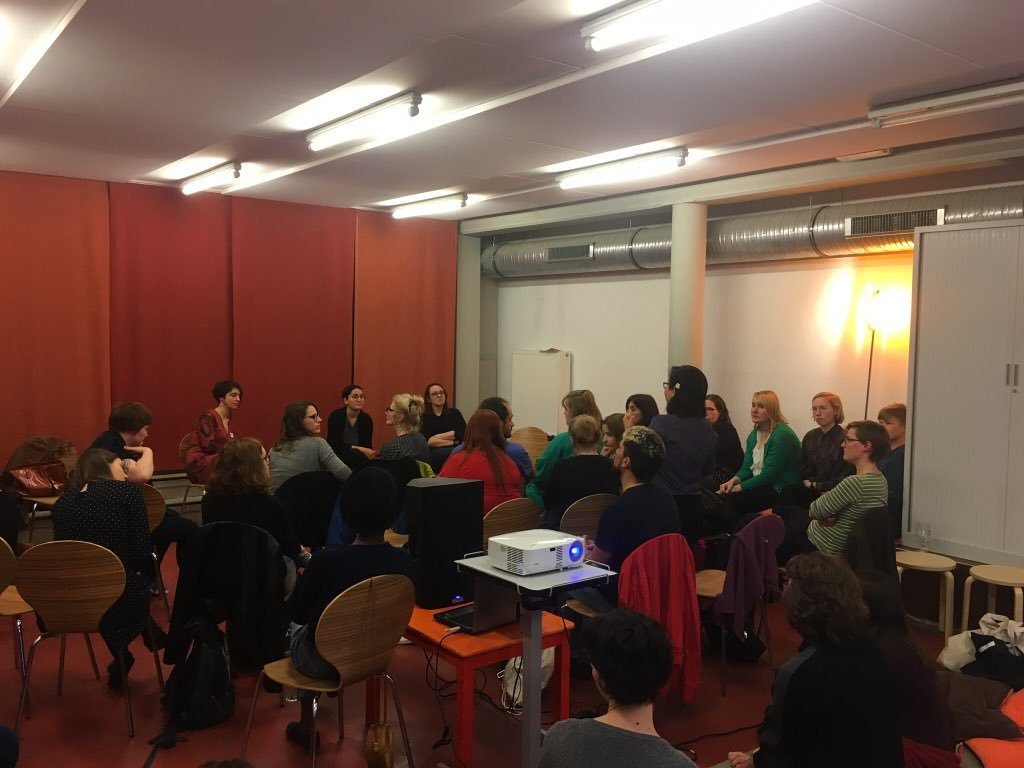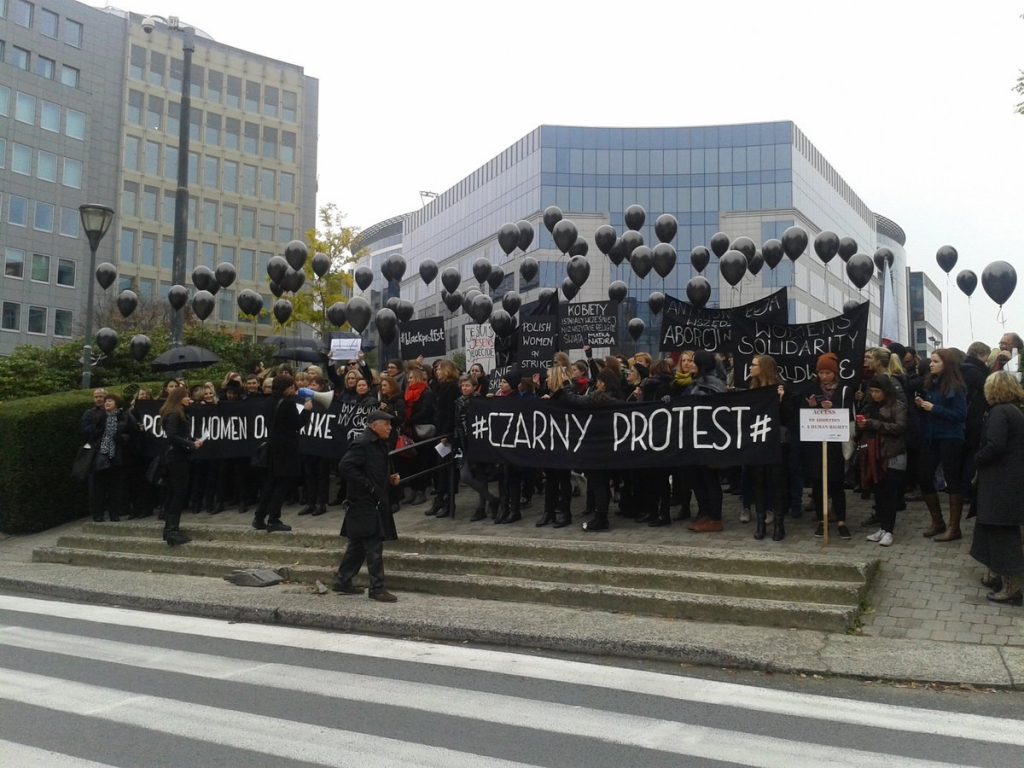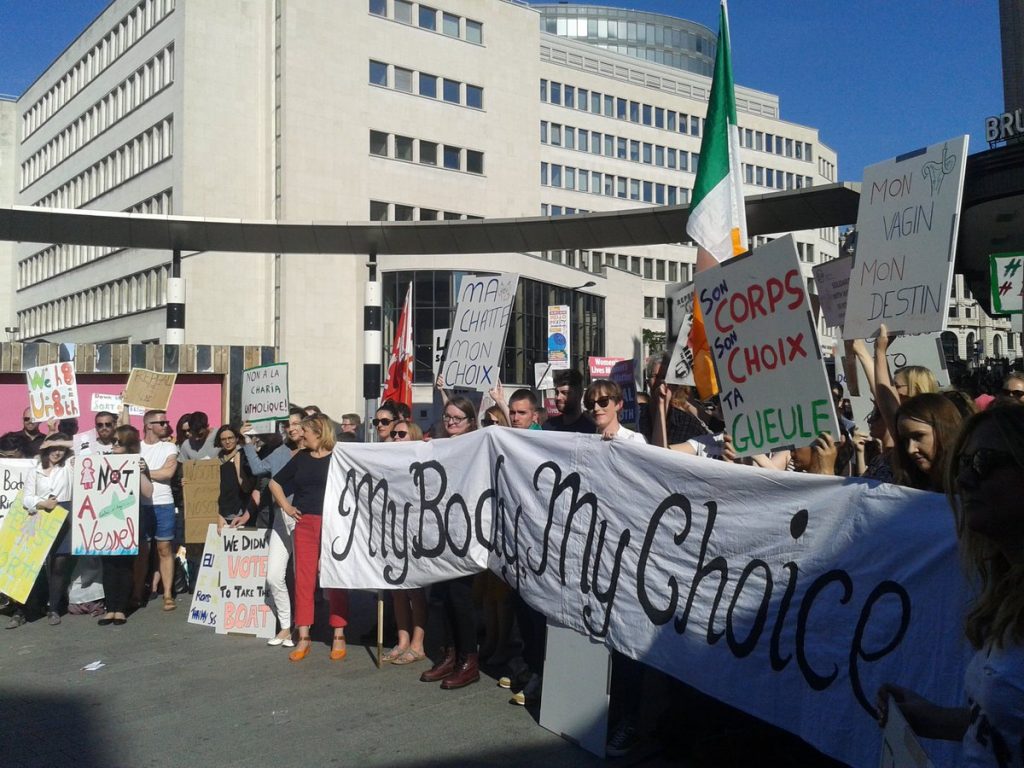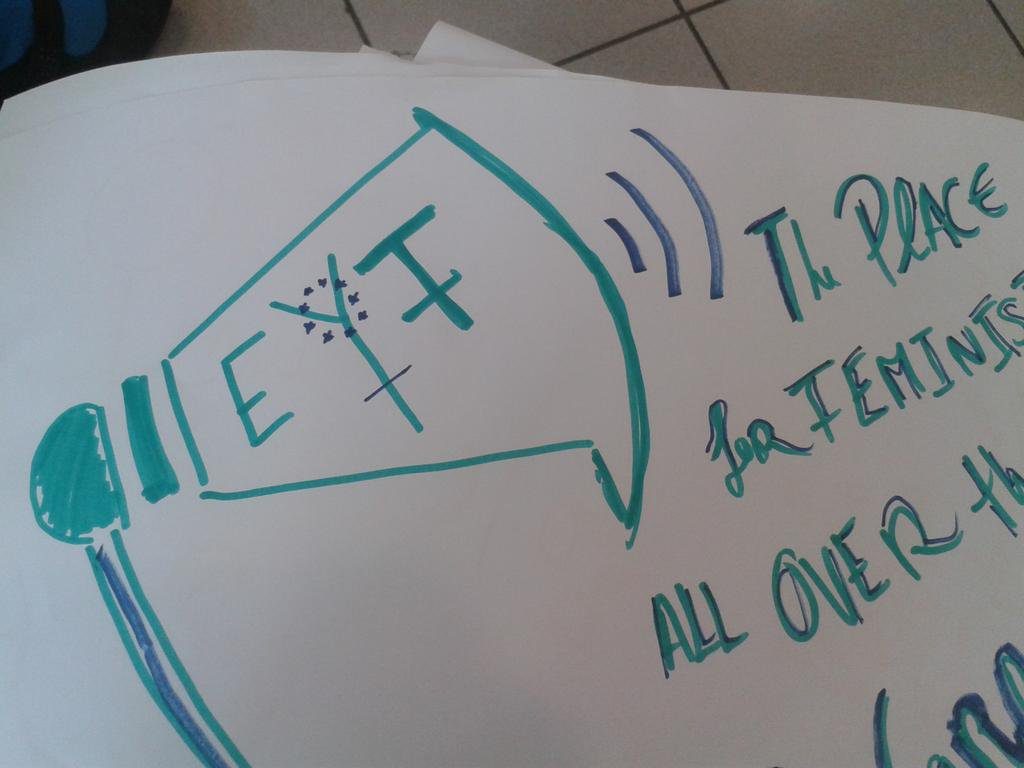 At Young Feminist Europe, we believe feminism isn't worth doing unless it is inclusive. We aim to provide a safe space for all self-identifying women and non-binary people, and believe that the greatest tool to dismantle patriarchal power structures is by implementing feminism based on intersectional values and allyship. We will always strive to increase the diversity of our platforms and to make space for those who need it most.
To achieve Young Feminist Europe's mission, we aim to harness the power of feminist grassroots and hashtag activism.
Capacity building with our core base and expanding our membership. We also organise and collaborate on feminist events, projects and initiatives mainly in Brussels, as well as engage with key stakeholders around the EU bubble.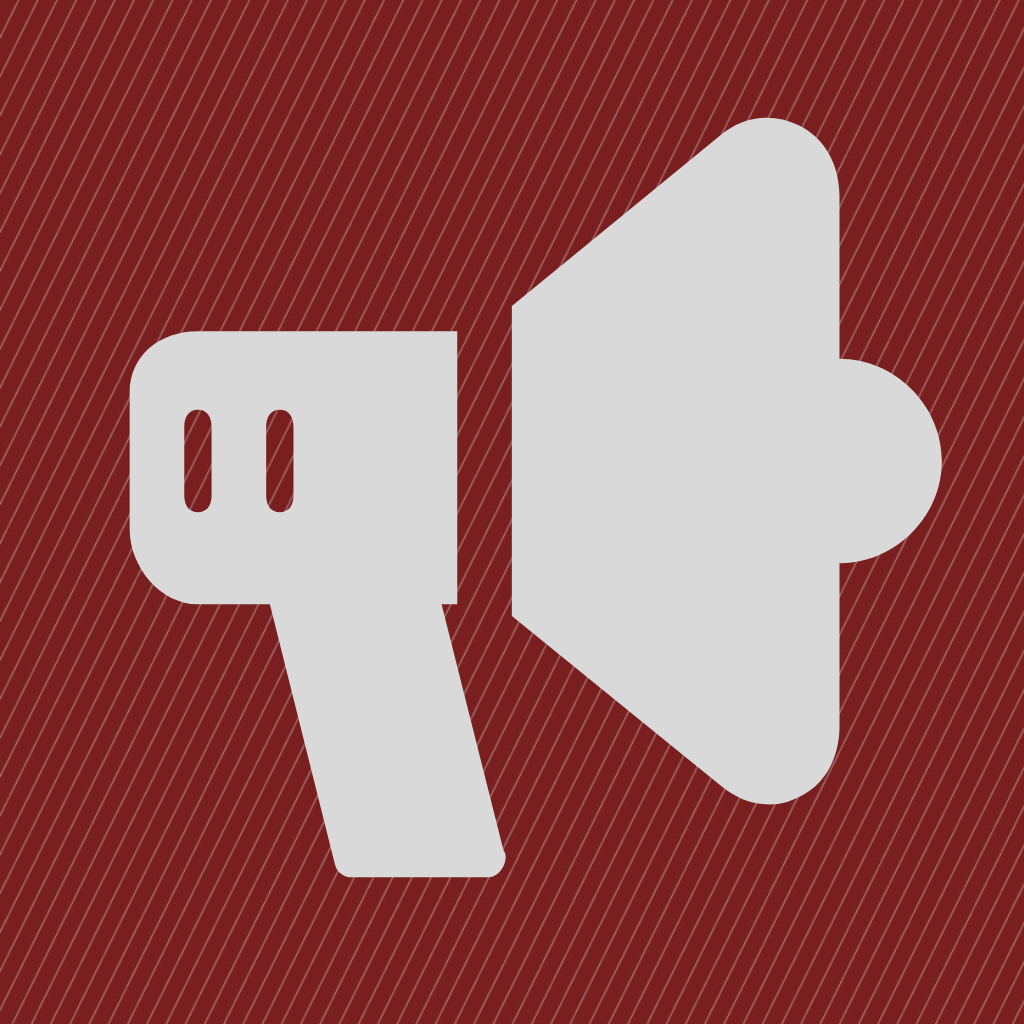 Provide online spaces for engagement and increase our outreach to young feminists across Europe to enable them to take part in our activities. Our channels also allow us to develop our network with the wider feminist community.