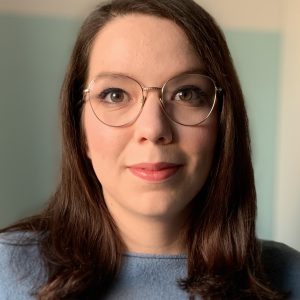 Emily Palomo
Comms, Media
Italian, based in Italy (IT)
Through the development of digital and grassroots campaign and advocacy actions, we facilitate spaces for co-creation and meaningful engagement with young feminists to raise awareness and influence change for equality and social justice.
By fostering networks with activists and civil society organisations to strengthen young feminist voices, we're building a stronger movement through synergies and collaboration. We also form relationships with key stakeholders in UN and EU advocacy spaces to ensure that young feminist demands are on the agenda.
The Writer's Hub is an open platform where we amplify the voices of young feminists through their written words. With our contributors, we co-create and deliver content that brings about change in Europe, and beyond.
Communication,
Digital & Media
Through Young Feminist Europe's communication channels, we share and disseminate activities, raise awareness, and engage with community stakeholders by using innovative tools and platforms as well as strategic communications.
We are campaigning and mobilising to win public support for one common goal: achieving positive political, legal and social change for women* around the World.
We contribute to internal capacity and communications, as well as the development of the organisation. The team is also responsible for financial management as well as general in-house rules, team cohension and making sure working procedures are up to scratch!
With a young feminist and intersectional focus, we conduct research to understand our vision for transformative system change, and develop policy positions that inform Young Feminist Europe's advocacy, partnership building and communications efforts. 
The Fundraising team works to ensure YFE reaches its structural, capacity-building and sustainability goals through eligible grants, crowdfunding and grassroots fundraising activities.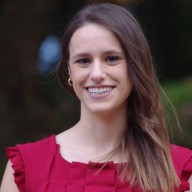 Alazne Irigoien
Co-Founder; Editorial Coordinator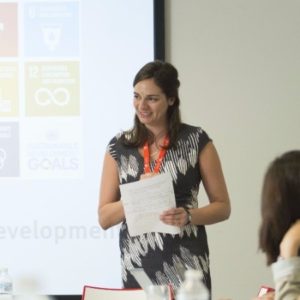 Jaimie Just
Mobilisation & Events Coordinator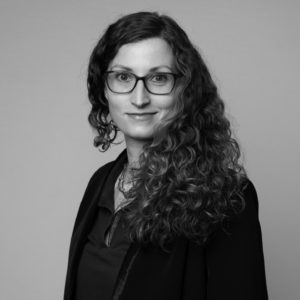 Marine Vankerkhoven
Digital, Comms & Media Coordinator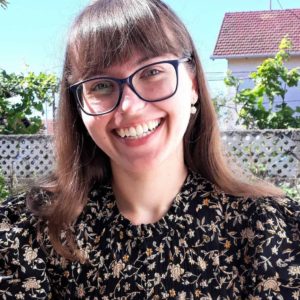 Nikolina Blažanović
Media Coordinator; Communications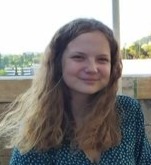 Mallaury Cervellera
Comms; newsletter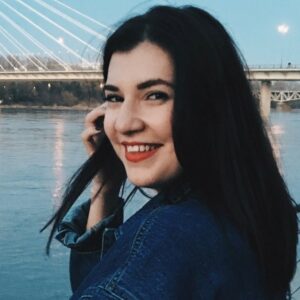 Julia Konowrocka
Editorial; Comms; digital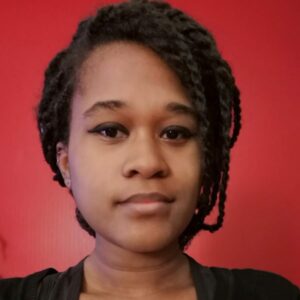 Kristy Romain
advocacy & Policy; Generation Equality Forum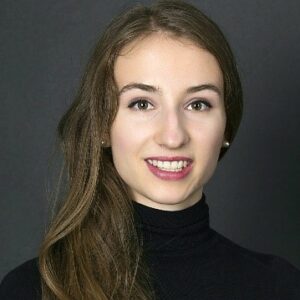 Laura Ponikelska
Comms; Media; newsletter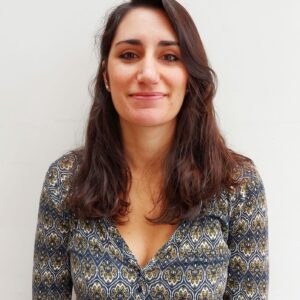 Chiara Cosentino
advocacy & policy; SRHR; FGM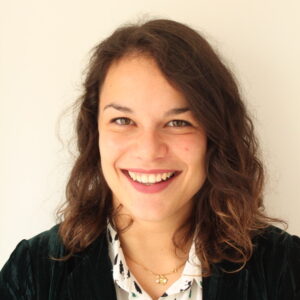 Jéromine Andolfatto
Comms; Media Lead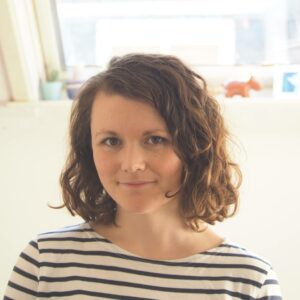 Camille Franger
Comms; Newsletter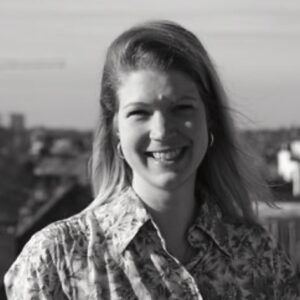 Katy Wiese
advocacy & policy; GEF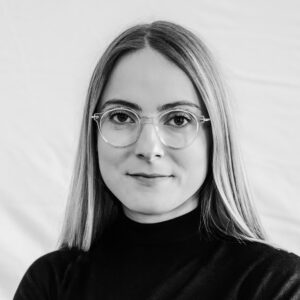 Marine Le Bourdoulous
Comms; Social Media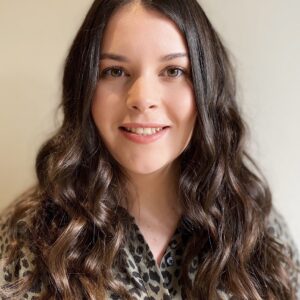 Eleni Koumoundouros
policy & research; Women Peace & Security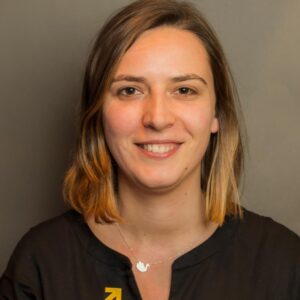 Anamaria Suciu
ADVOCACY & POLICY; SRHR