Read Time:
6 Minute, 25 Second
We asked Young Feminist Europe members to share their favourite books by European women writers to honour World Book Day on 23rd April. These are our six best picks!
It's Not About the Burqa by Mariam Khan (United Kingdom)
Recommended by Georgina
I've read way too many books, news headlines and even academic papers about Muslim women that weren't written by Muslim women themselves. And what could I (non-Muslim) possibly learn from that? Based on Western productions, being a Muslim woman is all about headscarves and male oppression. But, is it? Eh, no.
It's Not About the Burqa is an insightful collection of essays written by Muslim women, who are indeed much more than their choice of clothing. 17 powerful voices coming from very different backgrounds like Sufiya Ahmed, Saima Mir, Amna Saleem, Mona Eltahawy or the anthology editor, Mariam Khan, make their thought-provoking contributions about what it means to be a Muslim woman. They speak up with eloquence and wit about race, faith, toxic masculinity, white feminism, sexuality, divorce, education, mental health or fashion.
This is a must-read for anyone, from any background, looking for a raw and authentic approach to female Muslim identity told by Muslim women themselves – as it should.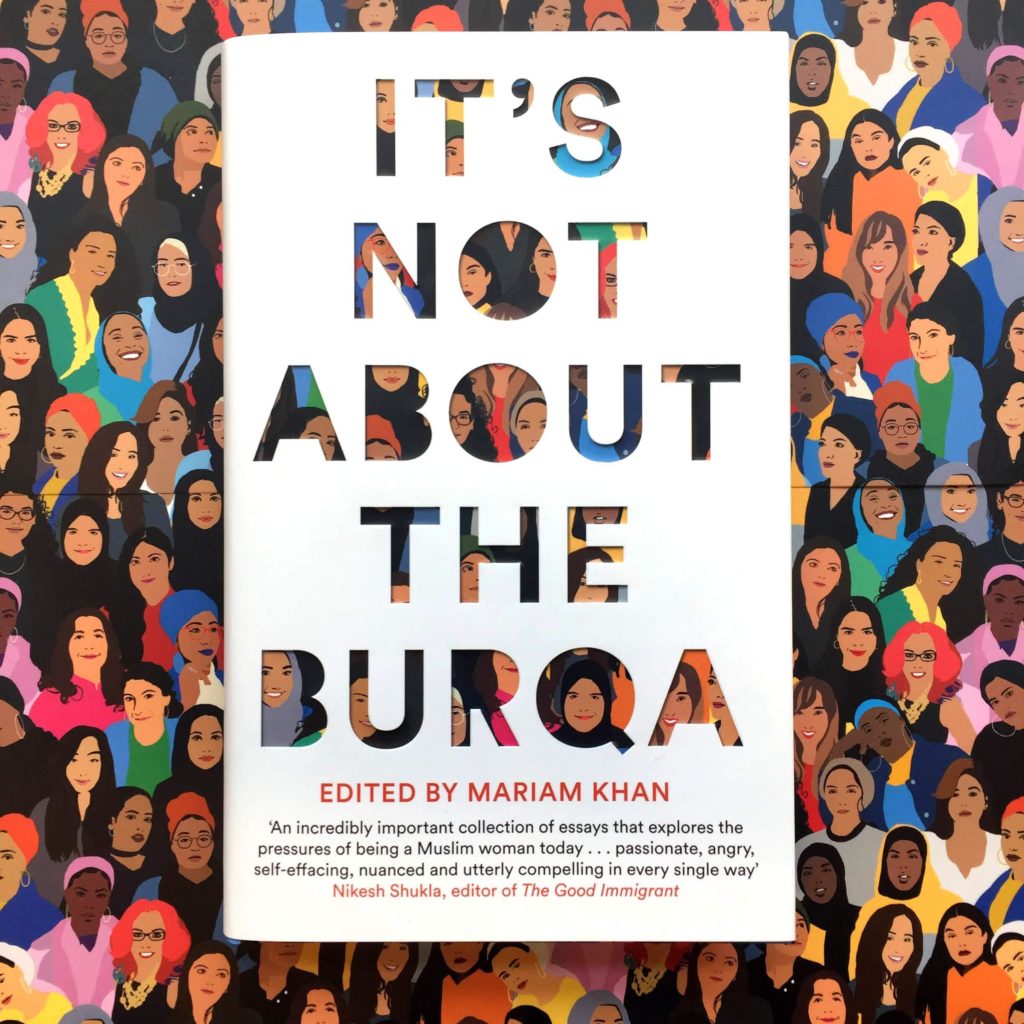 My brilliant friend by Elena Ferrante (Italy)
Recommended by Moira
Original title: L'amica geniale
Ferrante walks us through a heartfelt story of female friendship, as we follow the lives of two childhood best friends, Elena and Lila.
My brilliant friend is set in the outskirts of Naples, during Italy's post-war era in the 50s. In the roughness of the poverty-stricken streets, two little girls learn to love and rely on each other before anyone and anything else. As they grow up, fighting poverty, sexism and political instability, the reader navigates the complexity of their friendship, which is also an embodiment of a nation undergoing a momentous change. Elena and Lila's paths diverge and converge repeatedly, exploring the intricacies of their feelings for each other, with the heavy influence of the conflicted neighbourhood where they grew up.
I love Ferrante's efforts to represent women's rebellious spirit. Influenced by writers like Elsa Morante and Virginia Woolf, she investigates the interior lives of women and their consciousness, amplifying the importance of female friendship, matrilineal lineage, women's anger, and anonymity.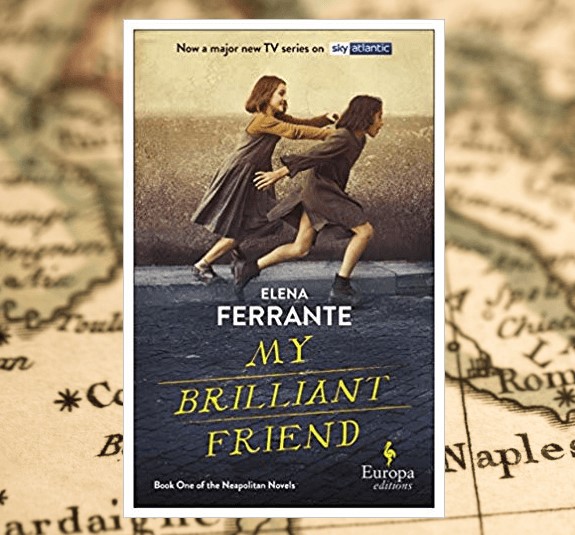 Fearless Woman: Hanna Sheehy Skeffington, Feminism and the Irish Revolution by Margaret Ward (Ireland)
Recommended by Emma
Like many histories, women have traditionally been written out of Irish historical narratives. Despite this though, feminist historians are rightfully correcting this by researching and writing about some of the most iconic Irish feminist revolutionaries.
Hanna Sheehy Skeffington (1877-1946) was a feminist suffragette, a socialist and an Irish nationalist. Ward's study of her not only highlights her personal and political life but also how Hanna became increasingly radicalised against imperialism and even later fought against those who were once allies in the War of Independence as they perpetuated women's oppression in the newly founded Irish Free State.
One of the key things that I take from Hanna's journey is that many of the tactics and strategies deployed within this early feminist movement have transcended throughout the different waves of feminism, like using alternative media, network building and mobilising.
Much of the beliefs and ideology of Hanna and her comrades have transcended generations of Irish feminism and republicanism and has been built upon: "[we are] a continual reminder of the enduring links between the past and present in the history of Irish feminism."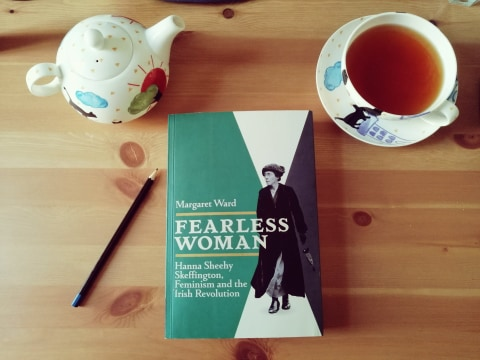 Good Morning, My Lovely by Maxie Wander (Austria)
Recommended by Alazne
Original title: Guten Morgen, du Schöne
Good Morning, My Lovely shares the story of 19 women of various ages and from a variety of walks of lives, in the East Germany of the 70s, as they discuss women's place in society.
The monologues recorded in Wander's book express women's voices and concerns on controversial issues that they had traditionally kept to themselves. In these conversations, we hear women speak with determination and strength about issues hardly explored before in Germany Democratic Republic society. They open up about their upbringing, women's role in society, sexism and sexuality, work and family issues, mental health and their unfulfilled dreams and longings.
With this, Maxie Warden shines a light on silenced female voices and questions the relevance of traditional discourses around femininity in GDR.
I loved the book because the women's concerns, joys and views of the world are still pretty relevant to today's issues. Some stories are fun, some are thoughtful and some others rather sad, which makes the read very diverse and enjoyable!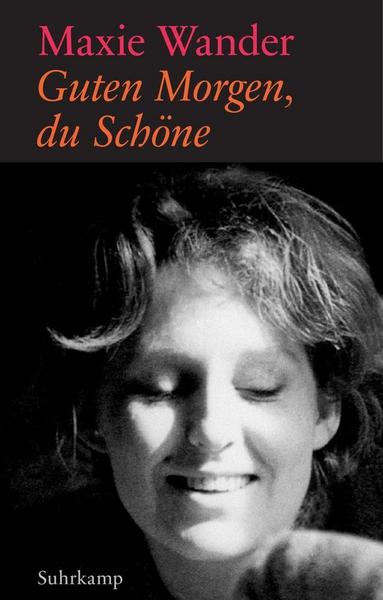 Voices from Chernobyl: The Oral History of a Nuclear Disaster by Svetlana Alexievich (Belarus)
Recommended by Lur
Original title: Чернобыльская молитва
Voices from Chernobyl chronicles the accounts of people's lives after the Chernobyl's disaster. Alexievich documentation tasks is magnificent. She interviewed more than 500 people, who witnessed and lived through the nuclear accident, including firefighters, politicians, physicians and ordinary citizens over a period of 10 years.
This is one of the most intense books I have ever read. It's one of those pieces that you need to finish in the same week. The witnesses' monologues are both extremely beautiful and horrible at the same time. There's plenty of black humour, reality and history that should not be forgotten.
Alexievich is an experienced writer exploring the link between women and war. Her first book The Unwomanly Face of War was initially published in 1985, but it was censored. Authorities argued that she should rather be writing not about filth but about victory. According to Alexievich: "No book about Soviet sacrifice was as strong as the women's stories I heard as a child (…) men writing about men (…) Everything we know about war we know with a man's voice."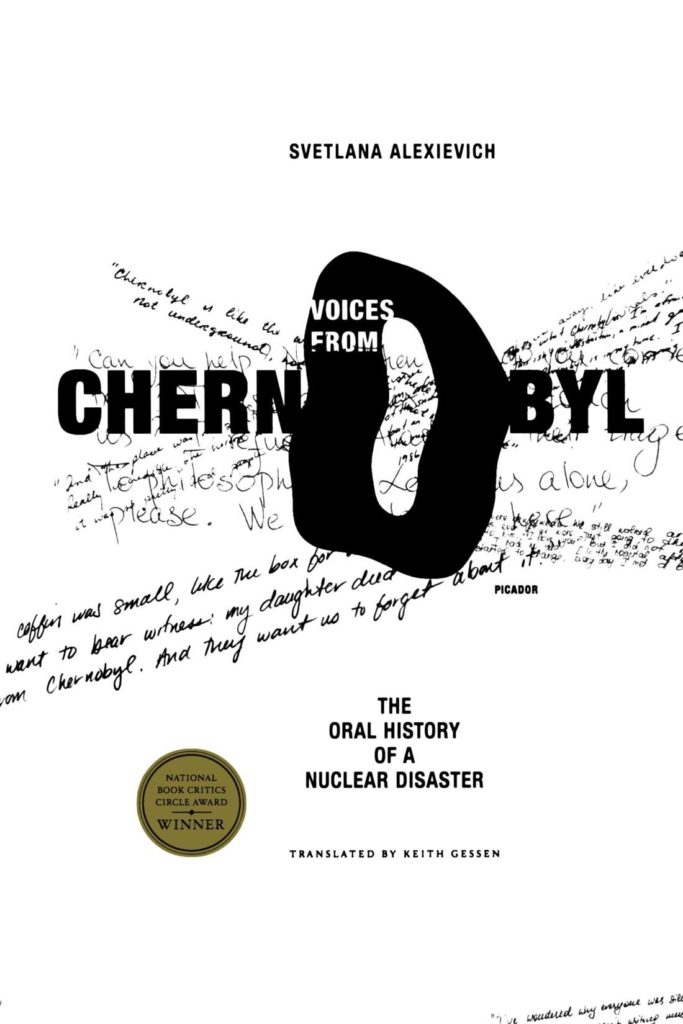 When I Say Yes by Carolin Emcke (Germany)
Recommended by Georgina
Original title: Ja heißt ja und…
When I Say Yes is an essential piece within the #MeToo narrative. The book takes us on a journey of reflection and self-doubt about today's most pressing sexuality debates. How should we talk about abuse? Who is empowered and powerless? What are acceptable forms of desire? How can we speak up to help others?
Emcke carefully scrutinises issues surrounding consent, power, queerness and pleasure in the form of essays and personal stories that will most definitely hit home to most readers. She interrogates many of the global worries of the #MeToo era with equal doses of hope and outrage. The complexity of affective relationships and power hierarchies within genders invites for thoughtful reflections and it makes a strong case for intersectional social justice.
This short but intense book can be devoured in a day. Emcke's genuinity makes it very easy to emphasise with and to absorb the book's rebellious and feminist message: abuse can no longer be ignored, #MeToo is here to stay.