Read Time:
5 Minute, 4 Second
Rather than picturing trans and non-binary people as victims in need of saving, it's time to appreciate the enormous potential for social change that we represent; act in solidarity with us.
Beyond Validity
Around the world we have seen the particular effects of the COVID-19 pandemic on LGBTQIA+ communities and individuals. The lack of access to health services, risks of domestic violence and abuse, and increasing discrimination and hate speech have been documented. Governments have also been using this moment to remove our human rights protections including in Hungary, USA and the UK. Many will have seen the rallying cry from feminist allies on social media: 'Trans women are women, trans men are men, non-binary people are valid!' in response.
But as a queer, non-binary person, I'm asking you to look deeper at our community and not just offer us the acknowledgement of validity but take time to appreciate our beauty and our potential.
Speaking Across Generations
At the start of June 2020, I was part of the launch of UN Women and Unstereotype Aliance's report – "Are You Ready For Change?". Whilst having robust data enables us to make stronger cases, the findings of this research into attitudes towards gender equality will not be surprising to anybody already involved in this work. What was refreshing for me though was the solidarity I experienced from the other members of the civil society panel at the launch event. Musimbi Kanyoro and Lina Abou-Habib brought perspectives from the 'Beijing Generation' (those who were present at the 4th World Conference on Women in Beijing in 1995) heard in dialogue with myself and Amani Aruri, both members of the Beijing+25 Youth Task Force.
All of us, especially those of us who are White, need to do better to appreciate what our gender diverse siblings and ancestors, especially our Black siblings and ancestors, have fought for and what we can learn from them.
Too often we position diverse gender expression, identities and sexual orientations as being something new and overly associated with today's youth. Travis Alabanza has spoken about this:"Often, marginalised identities have been removed from archives, or we've not had access to documentation and how we describe ourselves doesn't fit into the neat categories offered to us by official records. This means our knowledge around who has come before us can often be more complicated to find."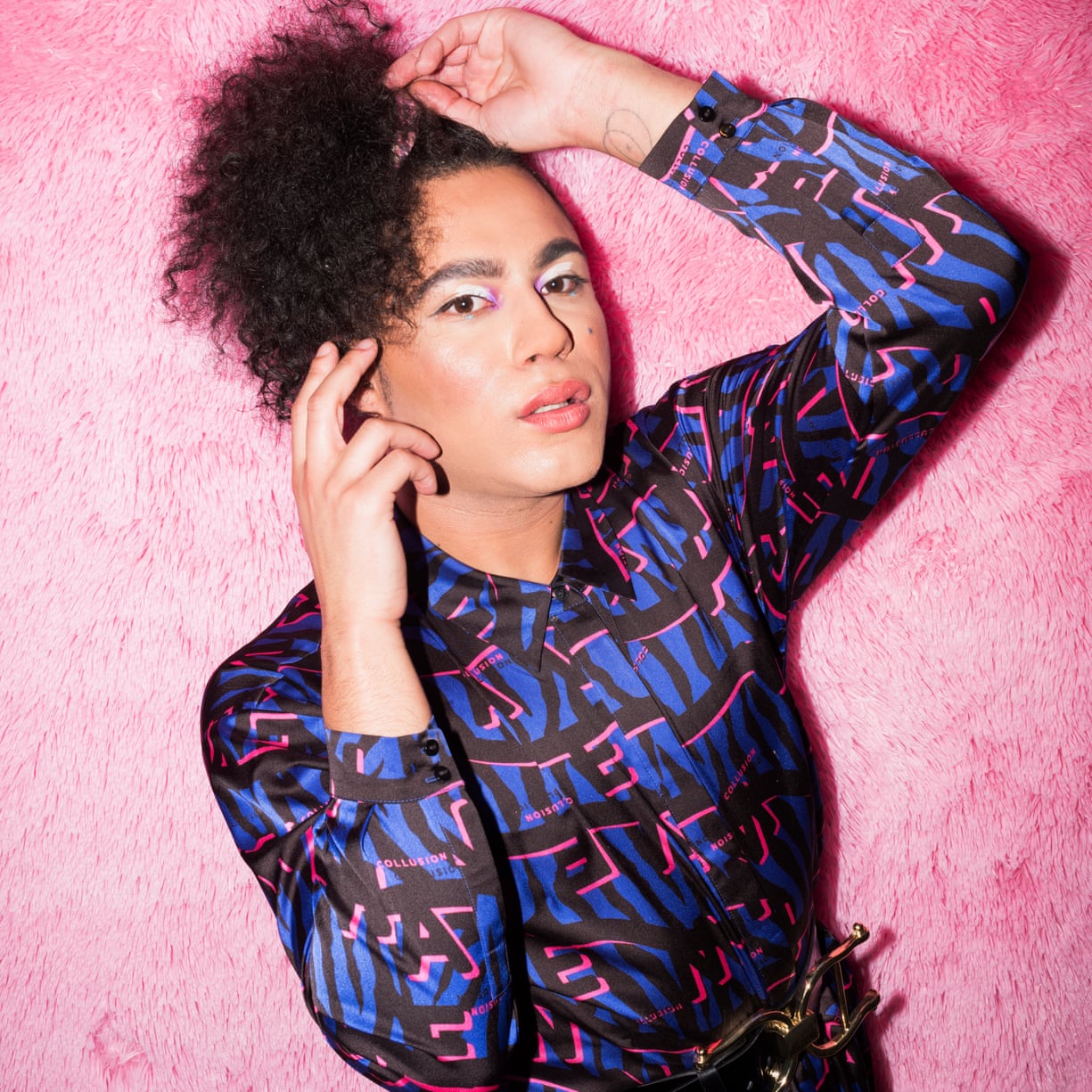 And when time has been put into this research, there are rich lineages of diverse gender identities and gender expressions spanning the world. This is nicely summed up by Mama Alto:"Trans and gender diverse identities have existed for a long time – in all likelihood, forever. Why is this important? It shows us that, despite attempts to destroy, erase, and silence us, despite everything, we have always been here. We exist with a history, a lineage, a heritage, and a validity. Despite everything, we are still here. And despite everything, we always will be."
Understanding Our Intersections
Back to the launch event panel, I was pleasantly surprised to receive solidarity from my fellow feminist activists as we found agreement in our discussions. We were united in our view that changing people's social attitudes to gender equality will need us to dismantle stereotypes based on a rigid gender binary – for the benefit of cis and trans people of all genders alike. But why did I think it would be any other way? As a queer, non-binary person, spaces of gender equality activism in the UK have not been particularly welcoming to me in recent years. These usually very white spaces (myself included in that demographic) persist in a lack of real solidarity with those who experience more intersections of oppression.
All of us, especially those of us who are White, need to do better to appreciate what our gender diverse siblings and ancestors, especially our Black siblings and ancestors, have fought for and what we can learn from them. Often their incredible work for social change is unacknowledged because of the pervasive oppression of white supremacy and patriarchy that so many of us activists are still complicit in. The feminist community as a whole needs to redefine 'Gender Equality' to mean equality – or maybe equity or justice – for all, regardless of gender and the other intersections of our experiences.
Black trans women and Black trans feminine people exist at an intersection of oppression that means they are more often criminalized, more often face violence, and more often face insecurity in housing and employment. But they have also been leaders of liberation movements across recent history and in the words of Dr Angela Davis: "the trans community taught us that it is possible to effectively challenge that which is considered the very foundation of our sense of normalcy", demonstrating a potential for changing those harmful gender norms.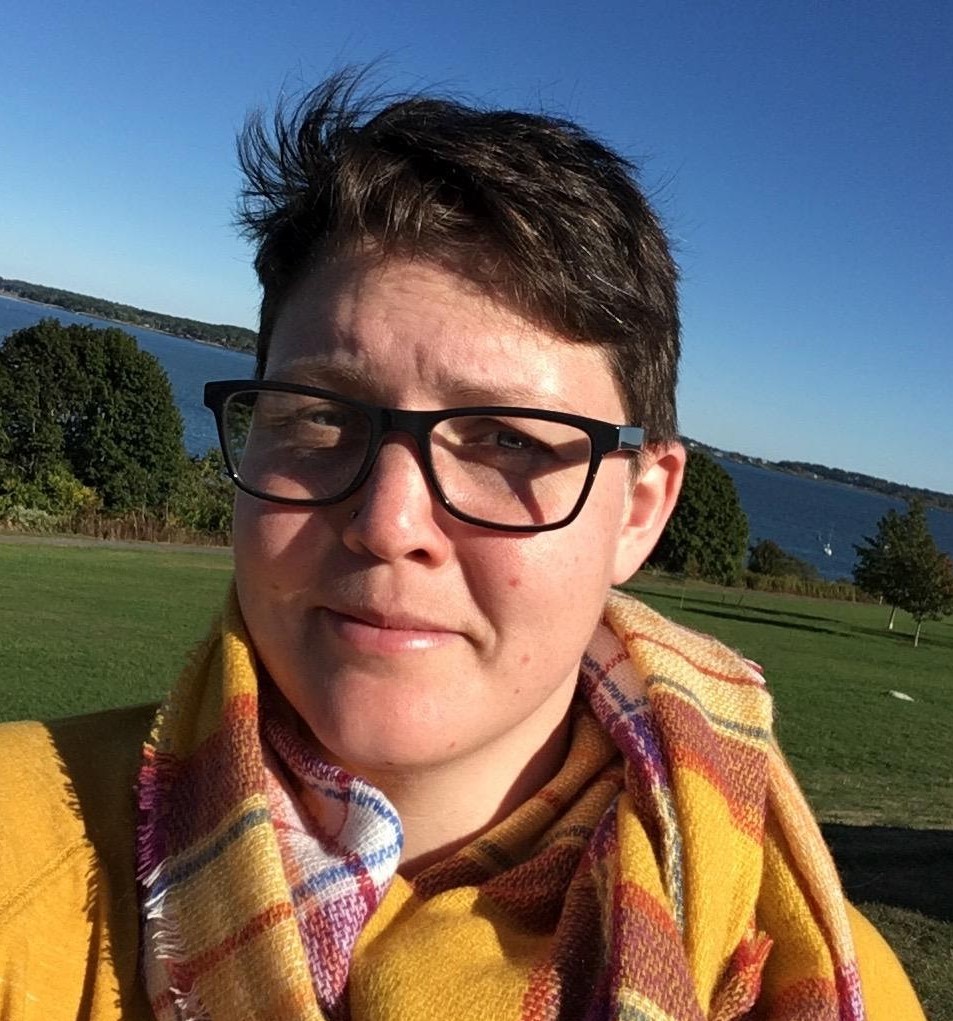 Acting in Solidarity
Right now, in many places, moves around LGBTQIA+ rights are being used as a tactic to divert activist and media attention away from #BlackLivesMatter, attempting to divide us. We must not let that happen, and we must continue to act in solidarity, because as we can see from the lives, work and fights of Black trans women these issues are not separate in the slightest.
If you are an ally who proudly proclaims that 'Trans women are women, trans men are men and non-binary people are valid', I ask you to go beyond acknowledging our validity, to appreciate this richly varied community's beauty, strength and power. Listen to our voices, follow our lead and act in solidarity with us for a future free from oppression.