Read Time:
4 Minute, 59 Second
Some countries like France enabled telemedicine abortion provision to facilitate abortion access during the pandemic, with many women using the service. But as it turns out, lockdowns were not the reason for women choosing this method. This story was kindly flagged to Young Feminist Europe by Women on Web.
Accessing abortions has been one of the major setbacks in women's reproductive rights during the pandemic for many women around Europe, and the world. Lockdowns, social distancing and other safety measures put in place to halt the spread of the virus made it even harder for women to access abortion services – an already daunting process pre-coronavirus.
In Europe, some countries like France, England or Ireland adjusted policies and protocols to facilitate abortion access, enabling telemedicine and early at-home abortions during the pandemic. Now, sexual and reproductive rights activists, advocacy groups and feminist researchers are exploring these temporary measures, and wondering if they could work in a COVID-free world.
The recent study "Why women choose at-home abortion via teleconsultation in France: drivers of telemedicine abortion during and beyond the COVID-19 pandemic" published by the British Medical Journal Sexual & Reproductive Health at the Sciences Po Laboratory for Interdisciplinary Evaluation of Public Policy (LIEPP) focuses on the preferences of French women for choosing at-home abortions during lockdown. Examining the data of Women on Web, a worldwide online telemedicine abortion service, from France throughout 2020, the research aims to understand the demand and main drivers of telemedicine abortion during and beyond the pandemic.
Abortion in France, still a challenge
Abortion has been legal in France for over 40 years, but accessing this service still remains challenging for many women, particularly the youngest ones, under 30.
Before the pandemic, medical abortion was authorised up to the 5th week of pregnancy and telemedicine was not permitted at all. Women were required to go to a clinic, hospital or a family planning centre to end their pregnancies, or obtain the abortion pills and take the first dose of the medication in the presence of a medical practitioner.
But were lockdown measures the main reason for women to seek abortion via teleconsultation?
The recent study proves that French women continue to face several obstacles while trying to access abortion care, such as financial hardship, stigmatising opinions or lack of welcoming facilities. Data also shows that women aged 18 to 25 years old are twice more likely to suffer from prejudice and patronising views and encounter economic difficulties than women in their late 30s. A young interviewee said: "I know abortion is legal in France, but I will tell you why I will not be able to have an abortion here. My companion is a violent man, I will never be able to have the opportunity to go to a hospital or a centre without him watching me."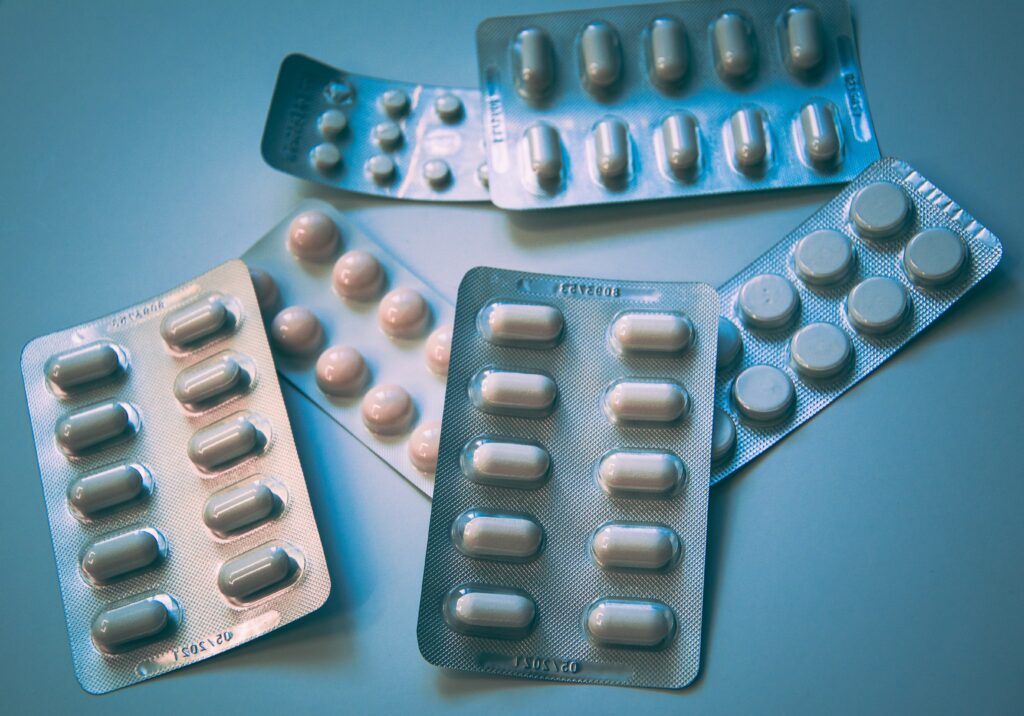 The provision of telemedicine abortion in France started in 2020 and has been extended until September 2021. At-home abortions can be practised until 7 weeks of pregnancy, and the process is rather easy. Women need to book an online appointment with a medical practitioner who authorises the procedure and then purchases abortion pills from a pharmacy to self-manage the abortion at home.
Throughout 2020, French health services witnessed a surge in requests for telemedicine abortion. But were lockdown measures the main reason for women to seek abortion via teleconsultation?
What do women need?
​​Data shows that while COVID-19 measures served as a push factor for women to resort to telemedicine in France, accelerating the demand for medical teleconsultations and at-home abortions, the drivers of telemedicine are multidimensional and go beyond the conditions unique to the pandemic, ensures Women on Web.
When asked about their preferences and necessities for choosing teleconsultations and at-home abortions during the pandemic, women largely chose secrecy (46.2%), proving the enormous psychological burden that falls on women with unwanted pregnancies.
Secrecy was followed by privacy (38.3 %) and comfort (34.9%) as the most frequent reasons for women from France to choose telemedicine abortion through Women on Web. A 30.6% of women chose 'coronavirus pandemic' as their main reason for seeking the service, guaranteeing that there will be a demand for abortion via teleconsultation after the pandemic.
Why can't at-home abortion become a permanent solution to guarantee's women's reproductive rights beyond the pandemic?
In addition, researchers observed a desire for self-management of abortion, without the surveillance of a medical practitioner, with 28.6% of study participants indicating they would rather self-manage their abortion in the comfort of their homes, as the main reason why they prefer a teleconsultation. Self-management of abortions also improves women's autonomy and empowerment, given the power to take control over their bodies and the abortion process.
Telemedicine abortion beyond the pandemic?
The study's lead author, Hazal Atay, research assistant at Sciences Po LIEPP said: "Extending telemedicine abortion care beyond the pandemic and embracing a hybrid model that offers both in-clinic and telemedicine abortion, can help meet women's preferences and needs better, improving both access and the quality of care."
In addition, the World Health Organization (WHO) supports self-management of medical abortion up to 12 weeks of pregnancy, and suggest that it is safe, acceptable and cost-effective.
The evidence clarifies that there is and there will be a need for telemedicine abortions in the future, as the pandemic was not the main motivation for women choosing to self-manage abortions at home. Besides, the global reaction to the coronavirus emergency proved that policies can be swiftly adjusted as needed to align with people's necessities. Women seeking abortions need privacy and comfort, so why can't at-home abortion become a permanent solution to guarantee's women's reproductive rights beyond the pandemic?