WEBINAR - #HerFuture: Young Feminists & Violence Against Women in the Digital Age
Starting at 7PM on Monday 16 December - register NOW!
For the second episode of the #MyClitCounts series, Asha Allen from the European Women's Lobby, will give an overview of the continuum of violence against women, focusing on digital sexual violence, the reality of pornography and how the impact of hyper sexualisation of women and girls is leading to a reality in which violent sexual acts in pornography and rape culture are becoming normalised for an entire generation.
You can register for the webinar here.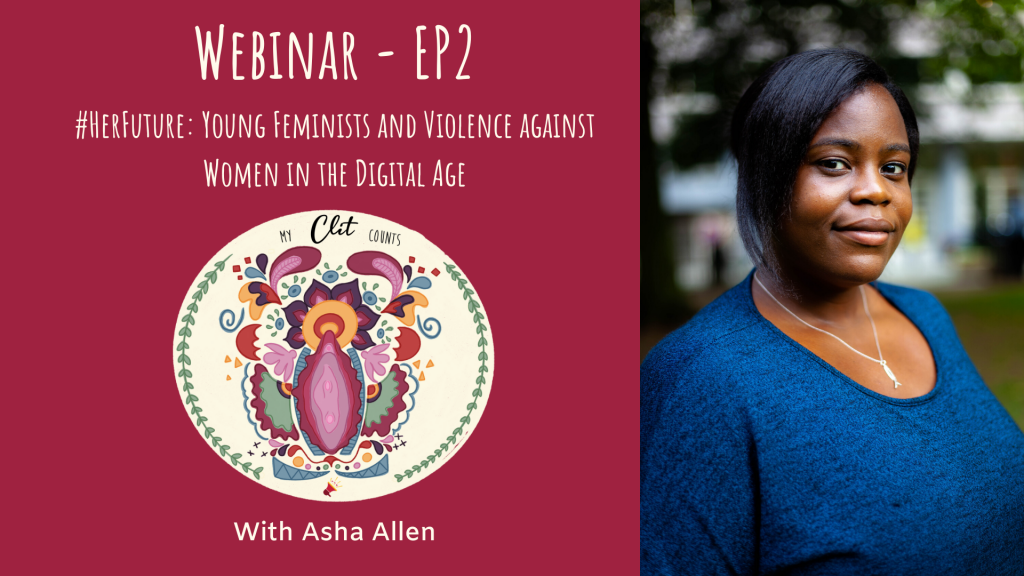 We're looking for volunteer bloggers!
Do you have an empowering feminist story? A feminist struggle in your country or region that you want to share? Or would you like to write for the #MyClitCounts campaign?
Contact us with your idea at editorial@youngfeminist.eu.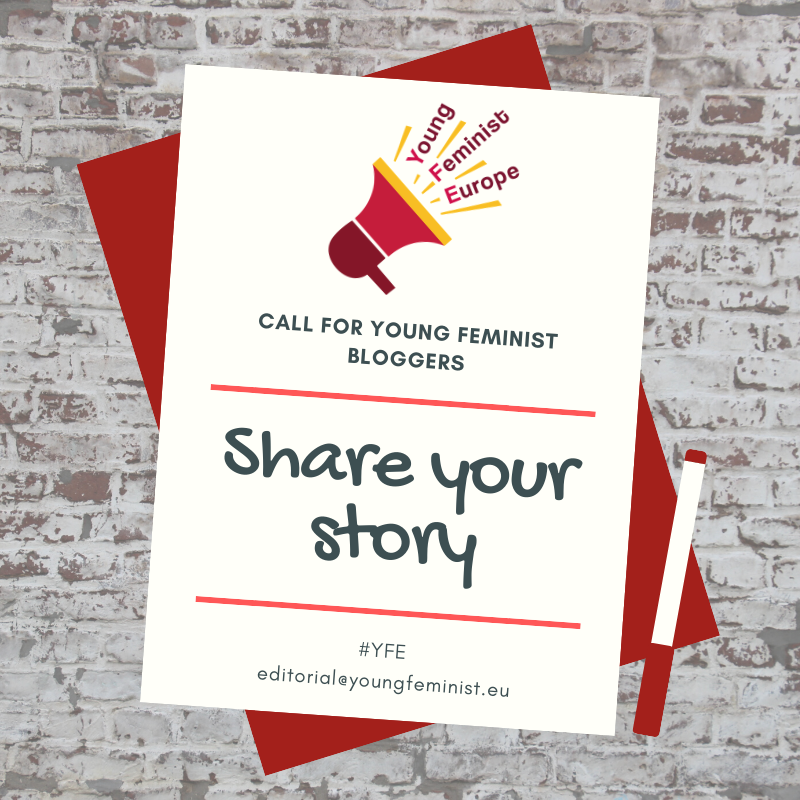 First episode for the #MyClitCounts series we met with Irish and Italian Pro-Choice activists!
New Campaign - My Clit Counts
Debunking social taboos on women's sexual pleasure, gynecological health and reproductive rights.
In a world that is obsessed with penises and prioritizes the needs of men, the gynecological health and sexual pleasure of women* often takes a back seat.
The clitoris – the unknown organ – has come to symbolise this inequality. Through a series of campaign actions, young feminists from across Europe will have the opportunity to engage in the broad and interlinked topics surrounding women's bodies. Read more about the campaign

here

.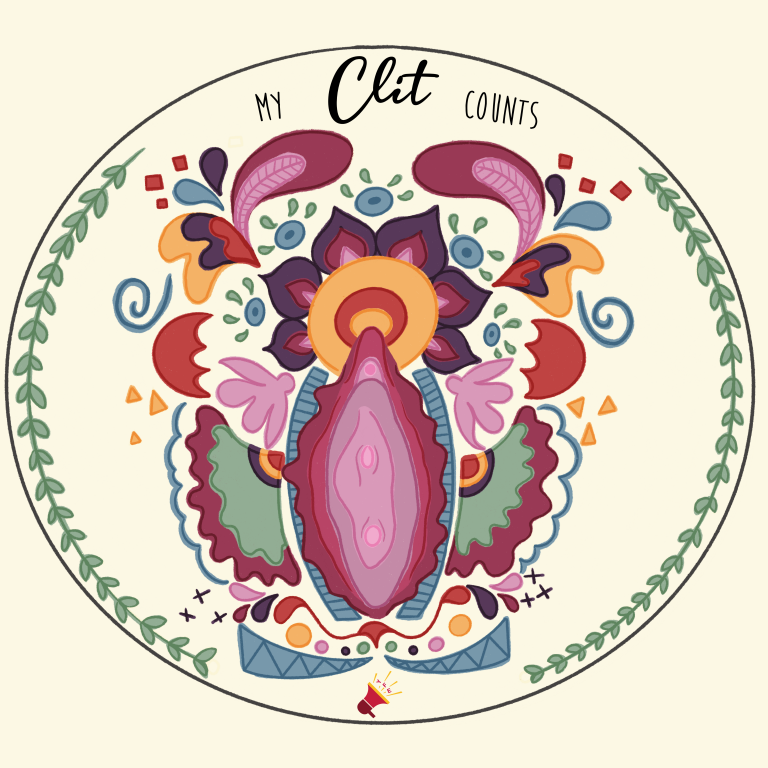 A Young Feminist Vision of Europe
A blog compilation by thirteen young driverse feminists
Representing 10 different EU countries (Ireland, Greece, Italy, UK, Germany, Portugal, Lithuania, Spain, Belgium and the Netherlands), the authors highlight a range of issues as well as their hopes for the next EU mandate. Check out the full compilation here.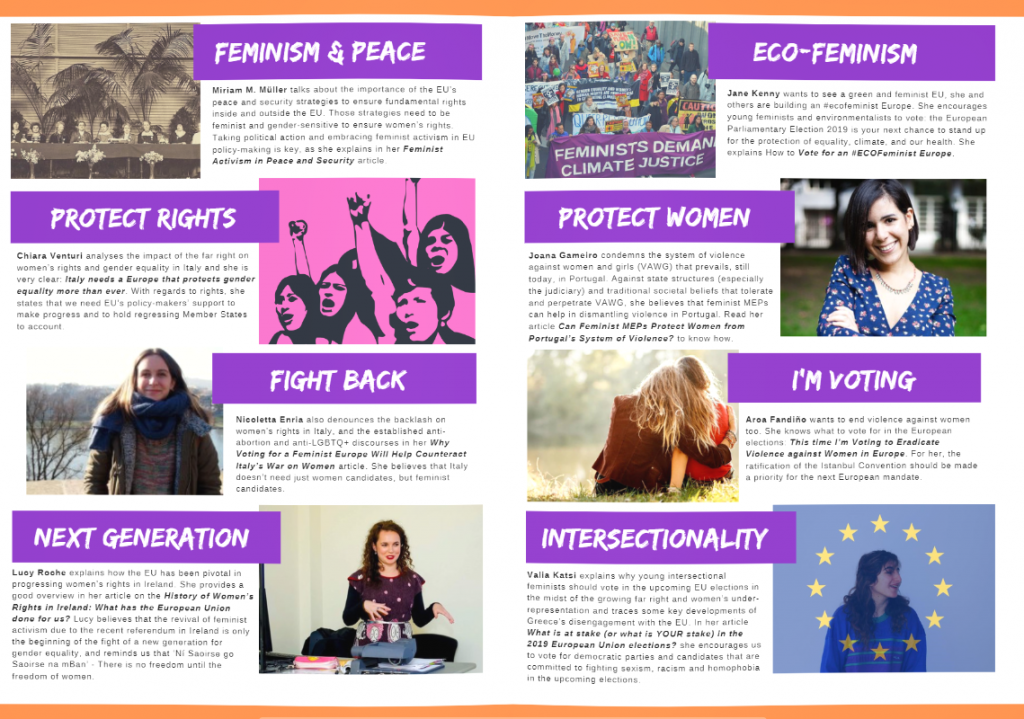 Brussels Women*s Strike 2019
Nearly 15,000 people took part in the march for International Women*s Day.

Watch Young Feminist Europe's video below!