Covid-19 is a Feminist Issue
Young Feminist Europe responds to the global pandemic by advocating that we need a holistic feminist approach that overcomes the "crisis of care". Check out our blog and endorsed civil society statements below: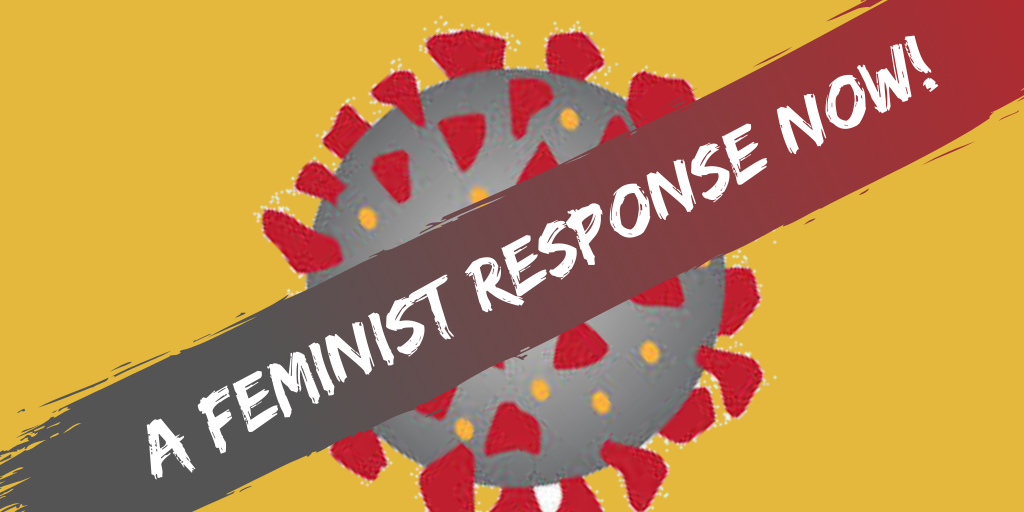 Clit Talk (Webinar Workshop)
A mini workshop that will debunk some of the myths and misconceptions surrounding the 'unknown organ'.
As part of the #MyClitCounts campaign, Young Feminist Europe and Louisa Lorenz bring you 'Clit Talk' – an online space where you will learn about the full anatomy of the clitoris, get an overview about it's complexity, as well as discuss some of the social and political aspects concerning the representation of sexual organs and education.
Find more information about the event and how to register here.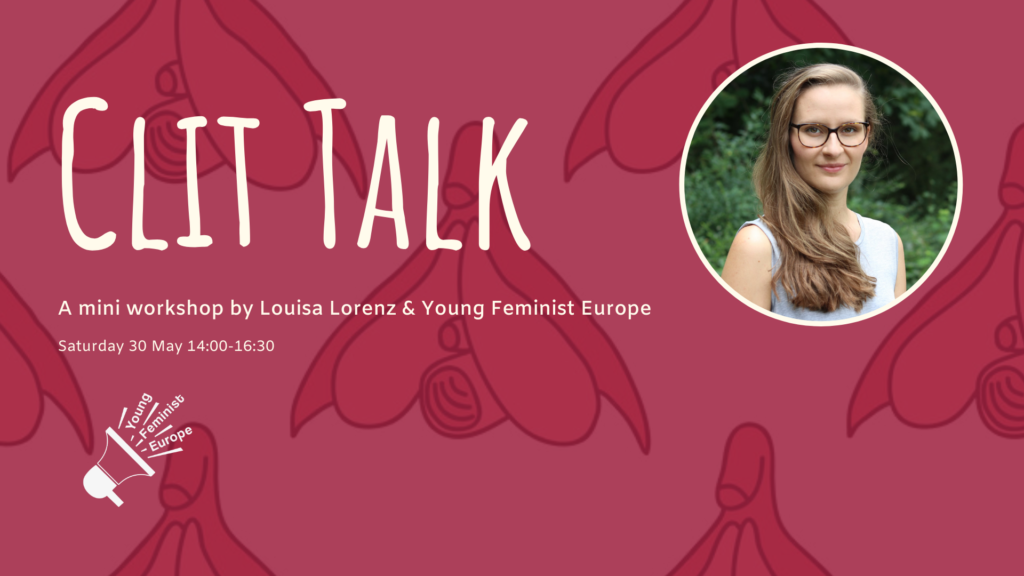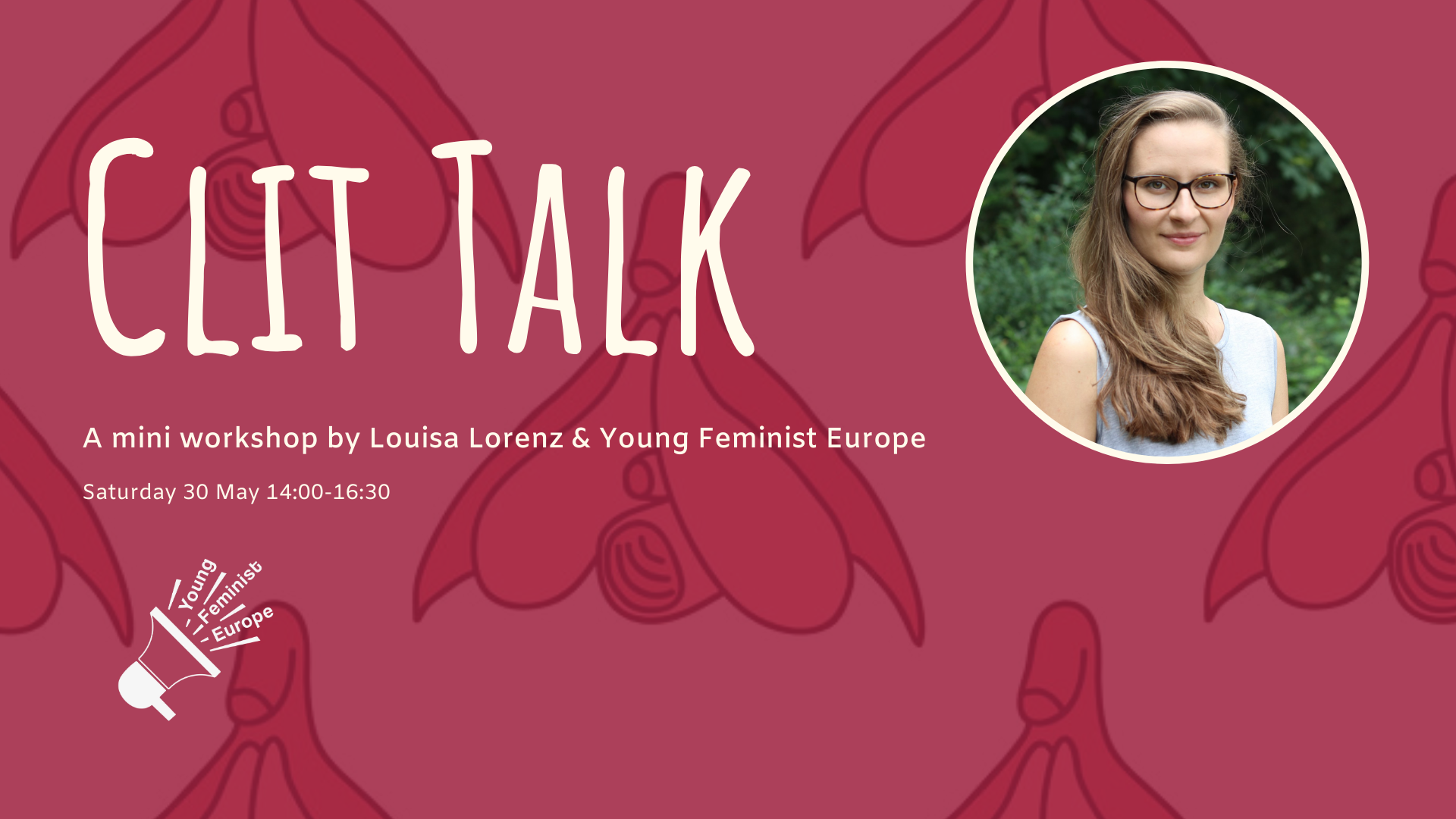 Subscribe to our Newsletter
#FemDigest is now online!
In February, we have launched our new monthly Newsletter – The FemDigest – where you can find articles, blogs, policy developments and all with a splash of feminist pop-culture!
The #FemDigest will let you know what we and what other young feminists have been up to, connect you to the wider feminist community and all while bringing feminist news to you. 
Check out Issue #5 and subscribe below to receive the future editions!
Second episode for the #MyClitCounts series, we met with two young activists fighting FGM!