Subscribe to our Newsletter
#FemDigest is now online!
On February we have launched our new monthly Newsletter – The FemDigest – where you can find articles, blogs, policy developments and all with a splash of feminist pop-culture!
The #FemDigest will let you know what we and what other young feminists have been up to, connect you to the wider feminist community and all while bringing feminist news to you. 
Check out Issue No.2 and subscribe below to receive the future editions!
Second episode for the #MyClitCounts series, we met with two young activists fighting FGM!
Check-out what we got up to in 2019!
New Campaign - My Clit Counts
Debunking social taboos on women's sexual pleasure, gynecological health and reproductive rights.
In a world that is obsessed with penises and prioritizes the needs of men, the gynecological health and sexual pleasure of women* often takes a back seat.
The clitoris – the unknown organ – has come to symbolise this inequality. Through a series of campaign actions, young feminists from across Europe will have the opportunity to engage in the broad and interlinked topics surrounding women's bodies. Read more about the campaign

here

.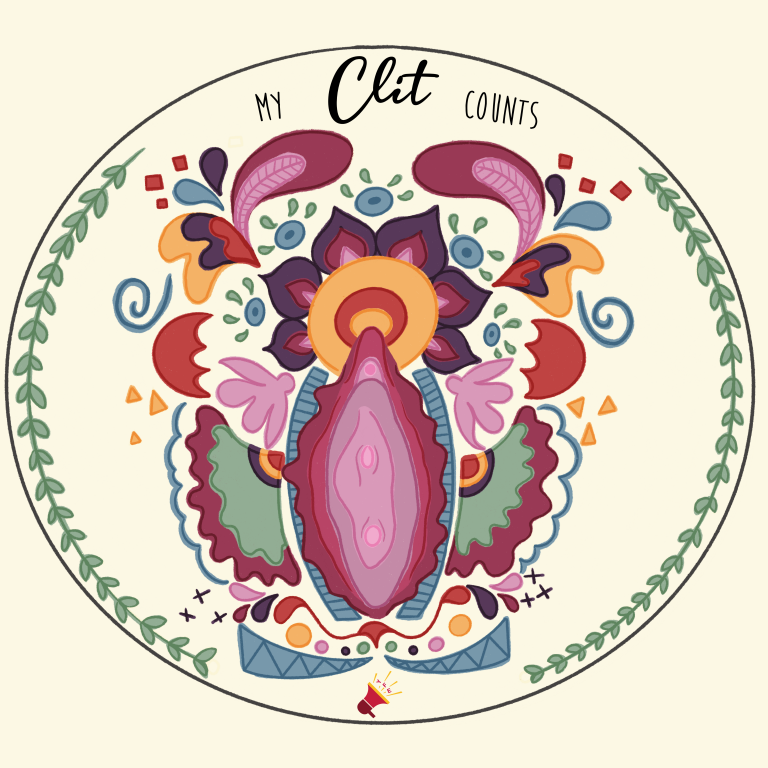 A Young Feminist Vision of Europe
A blog compilation by thirteen young driverse feminists
Representing 10 different EU countries (Ireland, Greece, Italy, UK, Germany, Portugal, Lithuania, Spain, Belgium and the Netherlands), the authors highlight a range of issues as well as their hopes for the next EU mandate. Check out the full compilation here.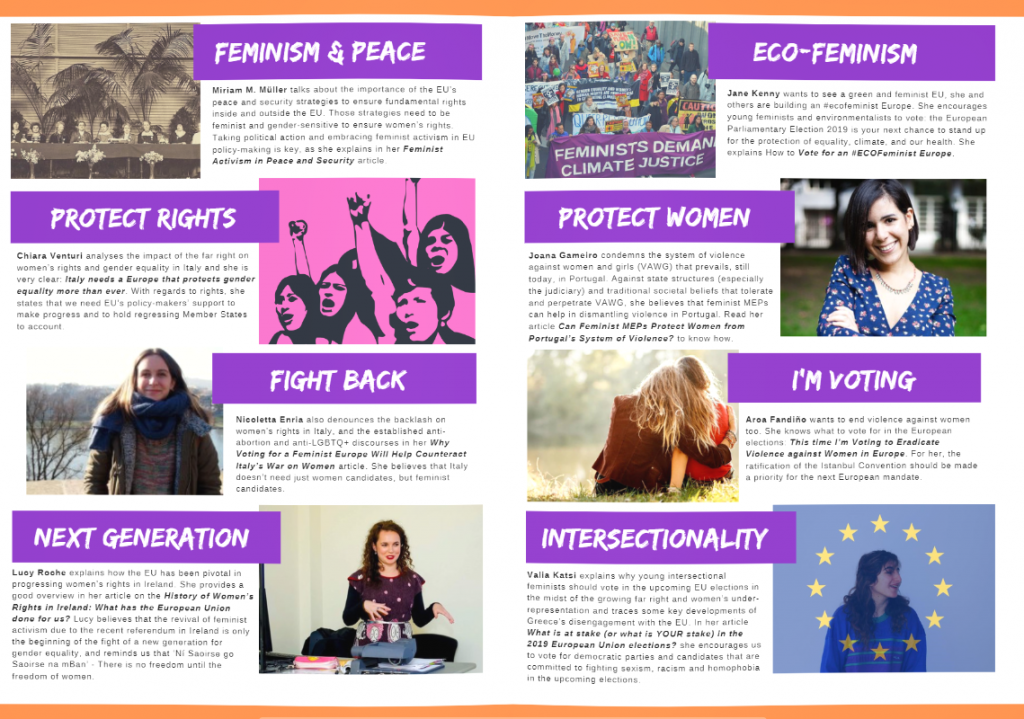 Brussels Women*s Strike 2019
Nearly 15,000 people took part in the march for International Women*s Day.

Watch Young Feminist Europe's video below!