Young Feminist Europe debut podcast has arrived!
Brussels Women*s Strike 2019
Nearly 15,000 people took part in the march for International Women*s Day.

Watch Young Feminist Europe's video below!
'Her Europe' - Bridging the gap between young women's participation in the 2019 EU elections!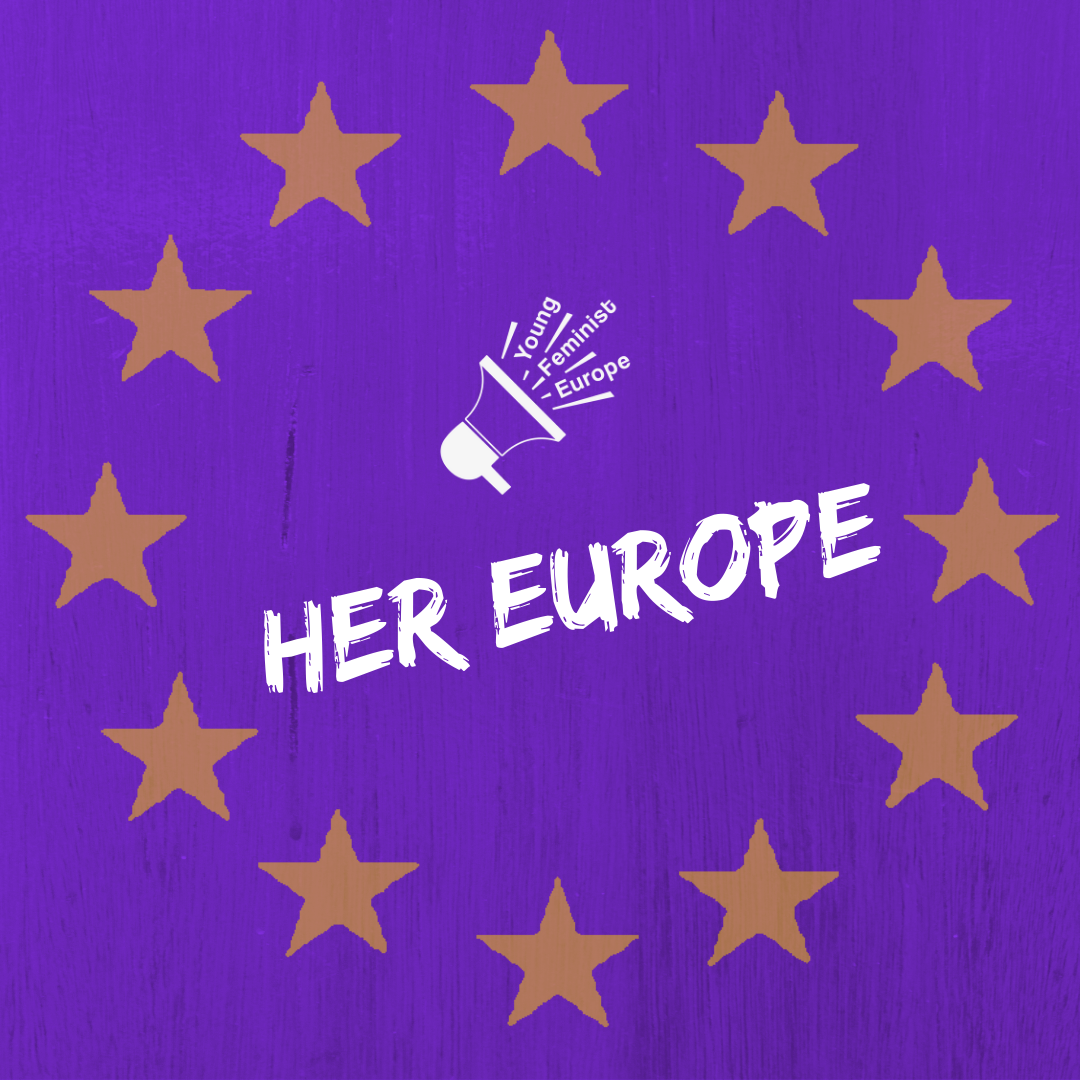 Young Feminist Europe has launched its first ever campaign! 
'Her Europe' provides an opportunity for young women and feminists to engage in the EU elections through a series of actions.
Read more about the campaign on the button below and find out how you can get involved!