Young Feminist Europe:
a moment to reflect, grow and breath
At the heart of our intersectional feminist work is the work, practices and values we uphold and live by within our organisation and structures. As such, our feminist commitment must start with ourselves and our collective.
That is why YFE is taking a "Collective Breath" from July 19th until September 10th. to focus on our internal work and organisational wellbeing. We are taking the time to reflect, pause, listen, be listened to, re-connect and breath.
Subscribe to our Newsletter
Discover the YFE's Newsletter, where you can find articles, blogs, policy developments and all with a splash of feminist pop-culture!
The #FemDigest is designed to let you know what we and what other young feminists have been up to, connect you to the wider feminist community and all while bringing feminist news to you. 
Check out Issue #17 and subscribe below to receive the future editions!
Period Poverty in Europe Campaign

Are you working on period poverty & menstrual hygiene? Is your initiative European, youth-led/run and intersectional?
We want to hear from you!
As part of our work on period poverty and menstrual hygiene we are gathering information on European initiatives and projects fighting period poverty and focusing on menstrual hygiene. Read more
GEF Young Feminist Manifesto
A bold and transformative vision for change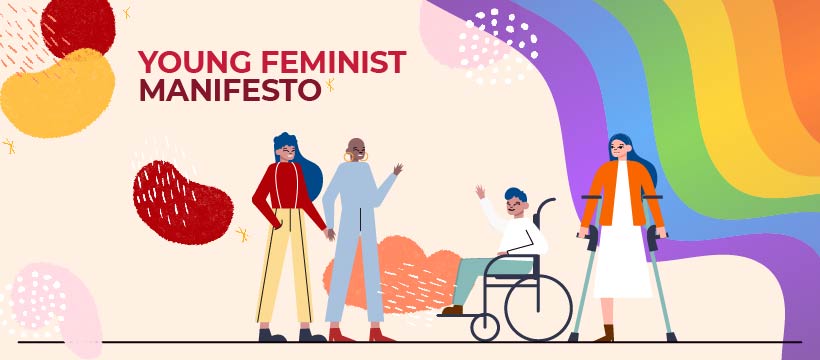 However, the unfolding of the GEF to date has left most of the Youth Task Force (YTF) and youth-led organizations and activists frustrated, as in practice it seems that the GEF is a partner to youth in spirit, but not in actions.
As Leaders of the GEF Action Coalition on "Feminist Movements & Leadership", together with other youth-led organisations, we've crafted the Young Feminist Manifesto! Read more
YFE's statement on Turkey's withdrawal from the Istanbul Convention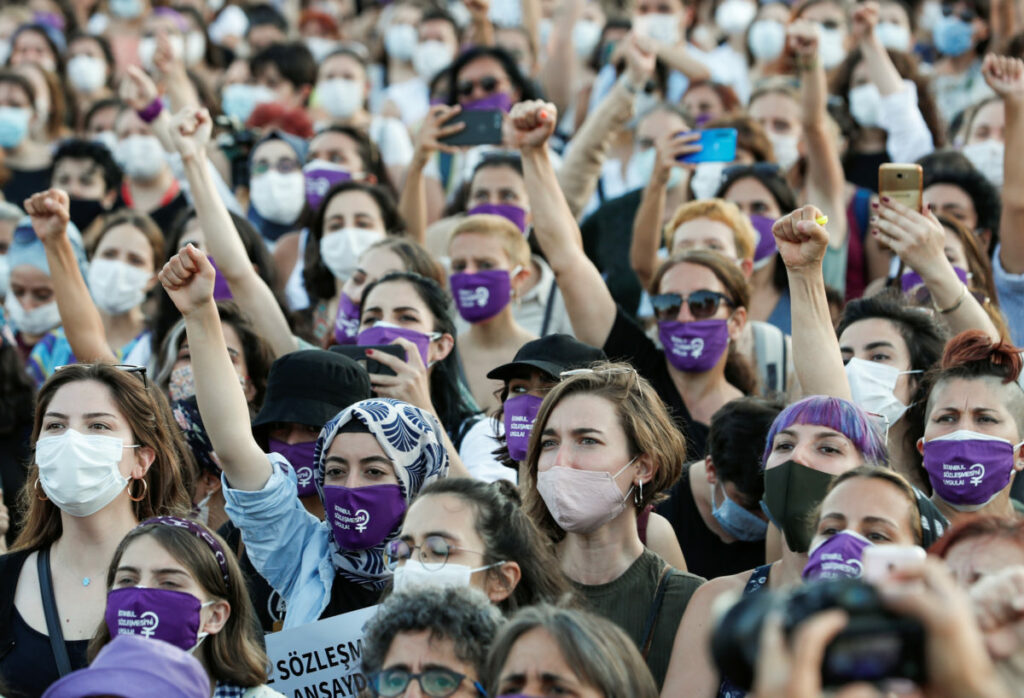 Young Feminist Europe condemns the recent decision of President Erdoğan to withdraw Turkey from the Istanbul Convention on Preventing and Combating Violence Against Women and Domestic Violence. Read more
Covid-19 is a Feminist Issue
Young Feminist Europe responds to the global pandemic by advocating that we need a holistic feminist approach that overcomes the "crisis of care". Check out our blog and endorsed civil society statements below: