Subscribe to our Newsletter
Discover the YFE's Newsletter, where you can find articles, blogs, policy developments and all with a splash of feminist pop-culture!
The #FemDigest is designed to let you know what we and what other young feminists have been up to, connect you to the wider feminist community and all while bringing feminist news to you. 
Check out Issue #9 and subscribe below to receive the future editions!
Looking ahead to a feminist 2021

2020 has been a very difficult year for many. For most. The COVID-19 pandemic has monopolised our lives and has had terrible impacts on our health and wellbeing, livelihoods, environment, and political and social behaviours. As we look back to the challenges of 2020, we must learn from our mistakes and progresses to ensure 2021 is a great year for feminist leadership, collaborative action & systemic change. Read More
#GEF news: we are leaders!
We are very thrilled to share with you that we have been selected as leaders for the #GenerationEquality Action Coalition on "Feminist Movements & Leadership"! 
Proud to be part of this innovative, multi-stakeholder process that focuses on action and accelerating implementation. 
We are also honoured to be working side by side with a lot of amazing organisations that have paved the way on feminist and inclusive leadership and are looking forward to intergeneration, feminist collaboration. Read More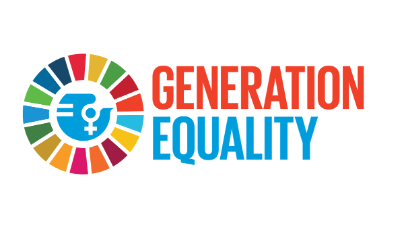 Covid-19 is a Feminist Issue
Young Feminist Europe responds to the global pandemic by advocating that we need a holistic feminist approach that overcomes the "crisis of care". Check out our blog and endorsed civil society statements below: